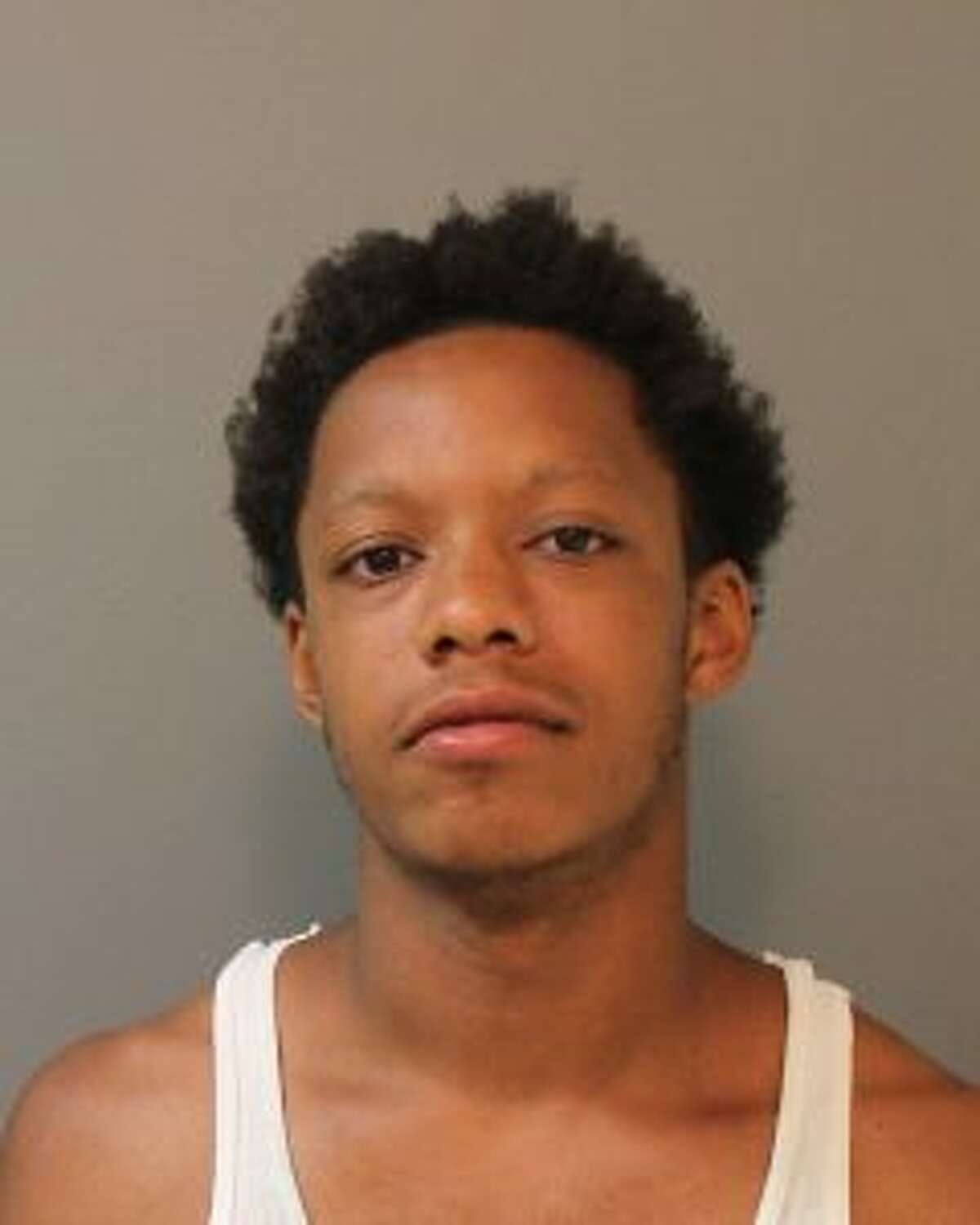 Shelton police arrested two people following the pursuit of a stolen van from the downtown area into Derby Wednesday afternoon.
Deion Lovett, 20, of Waterbury was arrested and charged with larceny 1st degree, 1st degree engaging police in pursuit and 3 counts of risk of injury to a minor after leading police on a chase in a stolen Chrysler van.
A 17-year-old juvenile was also charged with Larceny 1 following in the case.