This is a carousel. Use Next and Previous buttons to navigate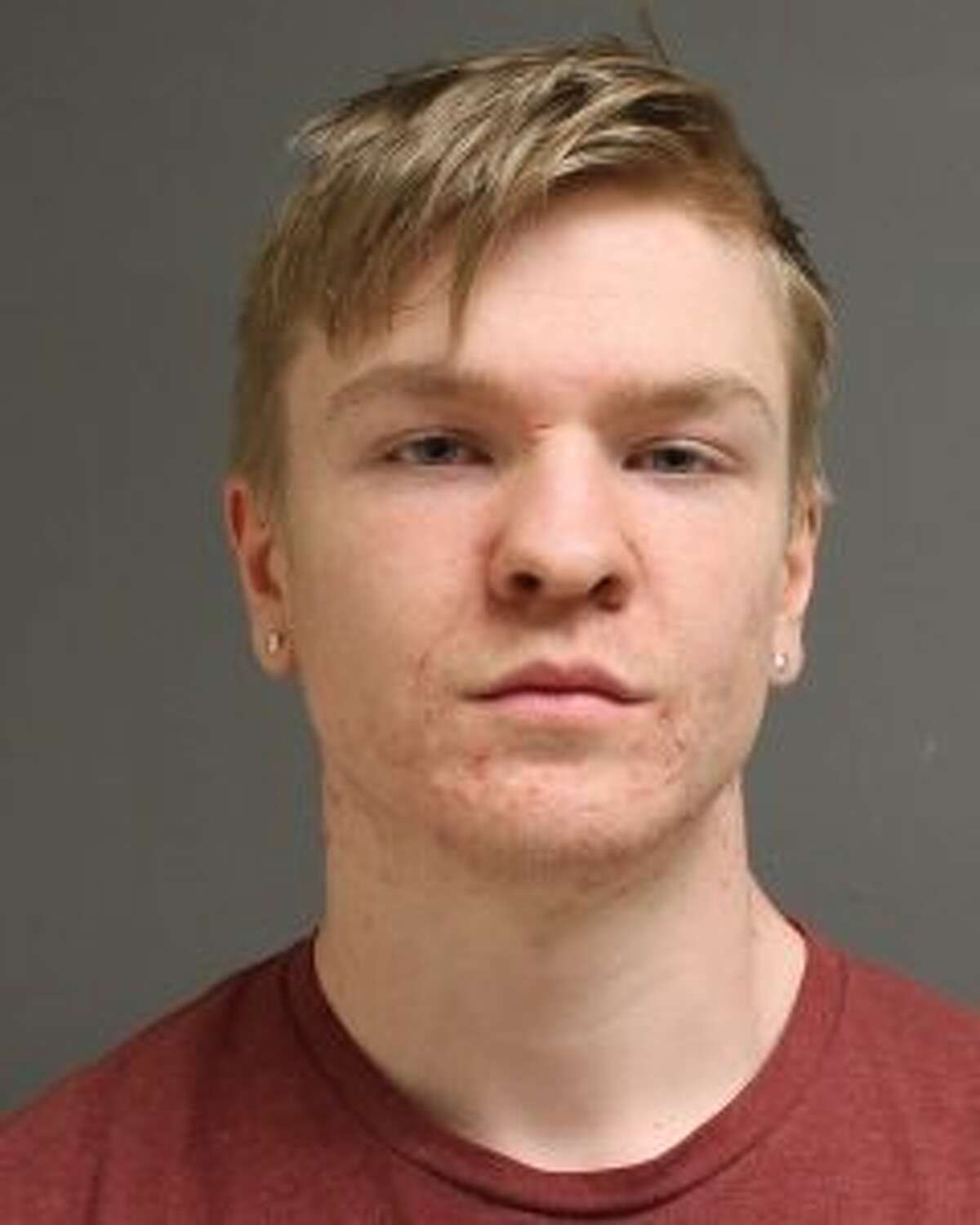 Shelton Police arrested two men for allegedly breaking into three homes and stealing electronics, jewelry and a gun.
On Thursday, March 2, Shelton Police responded to three residential burglaries on the South side of the city. According to Police, forced entry was made in each of the three residences and electronics were stolen. Jewelry and a gun were reported stolen from one residence, according to a police report.