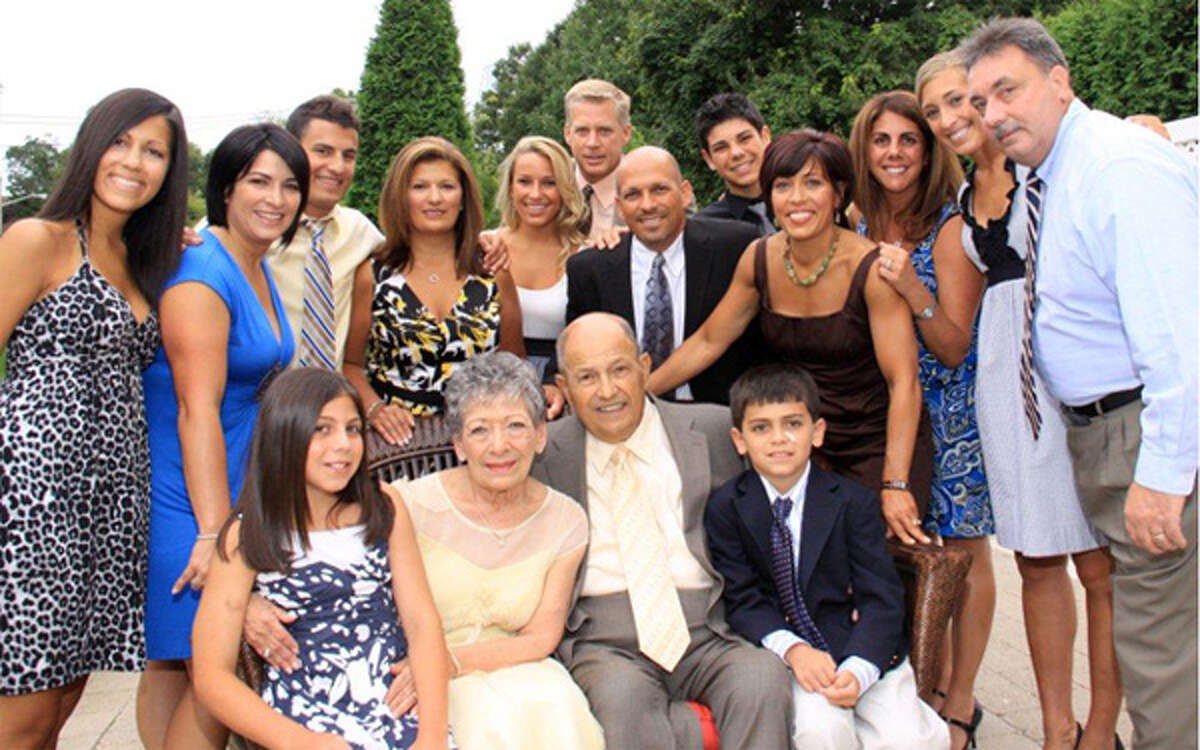 The Shelton-based DiMatteo Family Charitable Foundation is being supported by two restaurants in June. The restaurants will donate 20% of their proceeds for anyone who dines in their establishments during June and mentions the DiMatteo Family Charitable Foundation.
The participating eateries are Antonio's Restaurant, 314 Main St., Ansonia, and Antonio's on the Green, 137 Hll Road, Southbury.
Proceeds from both Antonio's restaurants, along with the proceeds from the foundation's 10th annual charity golf tournament and inaugural tennis event this month, will go to support The Umbrella Center for Domestic Violence Services, Spooner House, and the Boys & Girls Club of the Lower Naugatuck Valley.