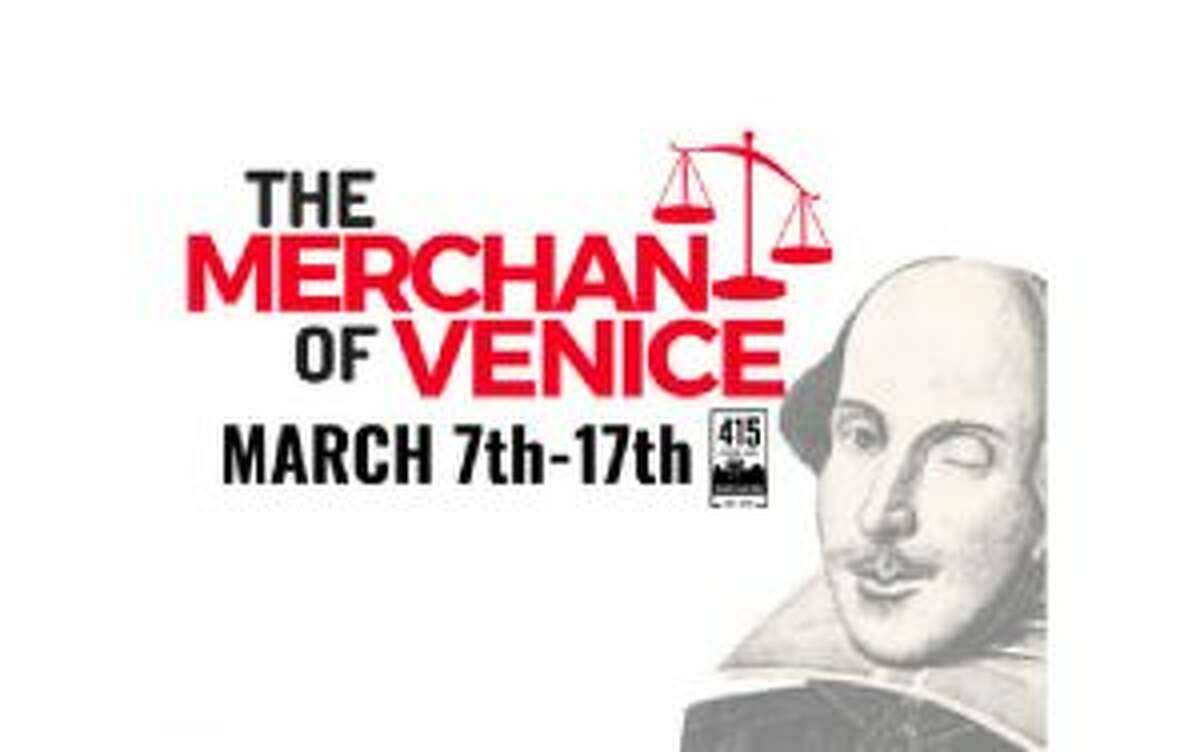 Valley Shakespeare Festival presents Shakespeare's controversial comedy, The Merchant of Venice Thursday through Saturday, March 14-16, at 7 p.m. and Sunday, March 17, at 1 p.m., at the former home of the Echo Hose Ambulance Training Center, 286 Howe Ave., Shelton.  
The play takes place in Venice and centers around the moneylender, Shylock and the Merchant of Venice, Antonio. The controversy ensues when Antonio famously agrees to forfeit "a pound of flesh" should he be unable to pay back his loan to Shylock.
The play touches on the persecution of members of the Jewish faith and the oppression of women. Valley Shakespeare Festival's Artistic Director, Tom Simonetti, has chosen to take on this work precisely because of its content.
The company plans to introduce the play with some brief background comments prior to the performances. They also hope to conduct an educational Q & A discussion with the cast and members of the community.
For tickets, at $10 for students with ID, $20 for individual seats and $35 for table seats, visit vsfestival.org or call 203-513-9446.
Valley Shakespeare Festival is a nonprofit professional theater company dedicated to providing free and low-cost theater to the communities of the Lower Naugatuck Valley.