This is a carousel. Use Next and Previous buttons to navigate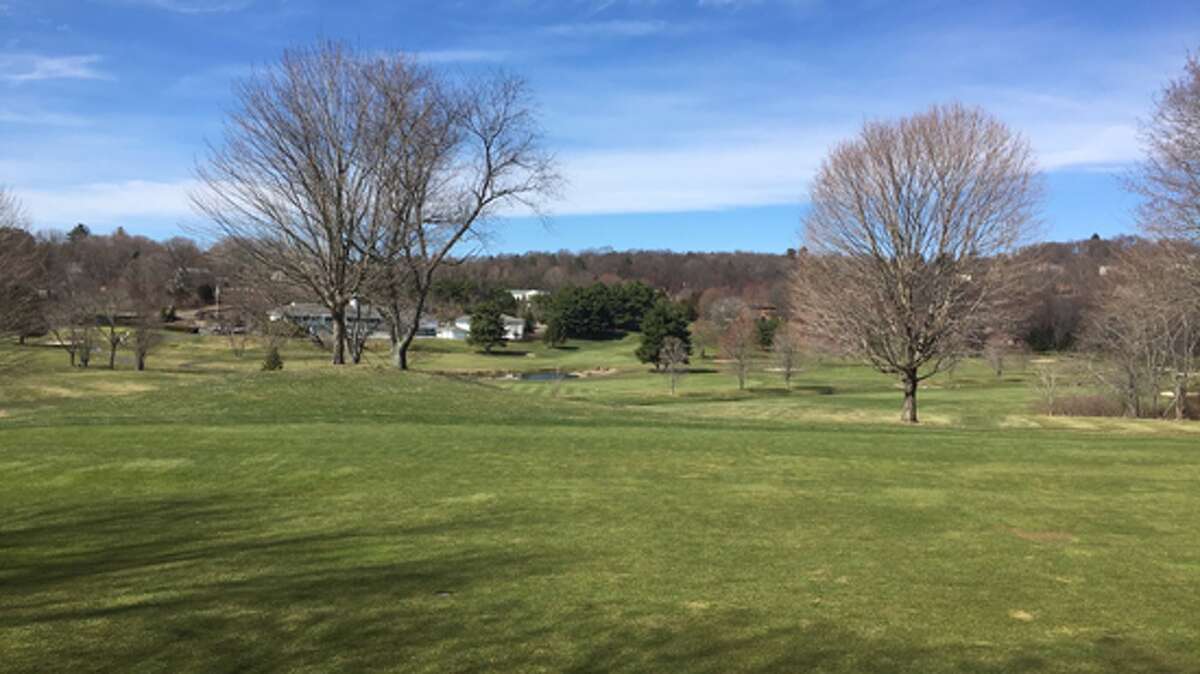 It was a beautiful in Shelton today, but according to weather.com there is a 70% chance of snow for Sunday evening. They are calling for 1-3" between the hours of 11 p.m and 6 a.m Monday morning. So much for this nice Spring weather, but the website's forecast lists the majority of the week's temperature to be over 50 degrees.
Check in with the website tomorrow for a closing update as well as a look at the roads in town.