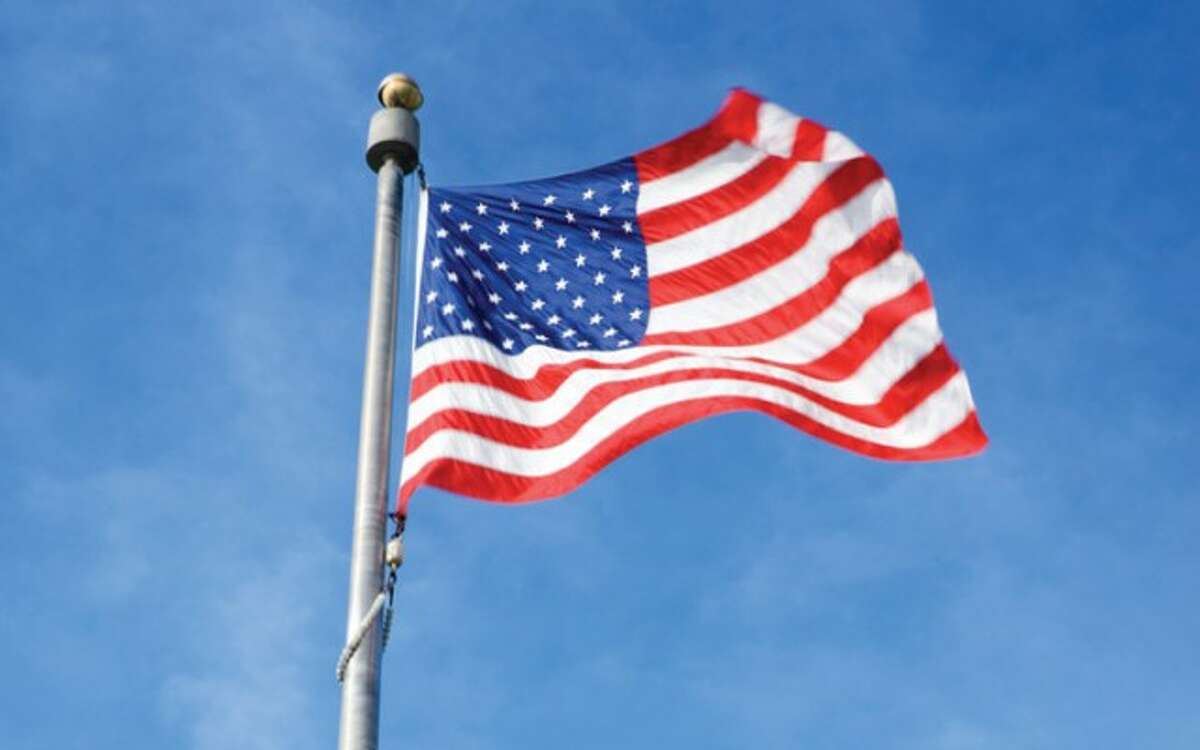 UPDATE on parking — The Birmingham Condominium and the Avalon Apartments on Canal Street will have slightly limited access during the parade. Residents will be only able to leave and enter via East Canal Street which may be difficult at times during the parade lineup period. The roads on the parade route close between 8 a.m. and 8:30 a.m.
Memorial Day is Monday, and the Derby-Shelton Memorial Day parade will highlight the morning.
The parade will begin at approximately 9 a.m. on Howe Avenue in Shelton (by the exit 14 ramp), and will proceed to Kneen Street, Coram Avenue, White Street, Howe Avenue, and then over the Derby-Shelton Bridge, where the route will follow into Derby.



Parking