This is a carousel. Use Next and Previous buttons to navigate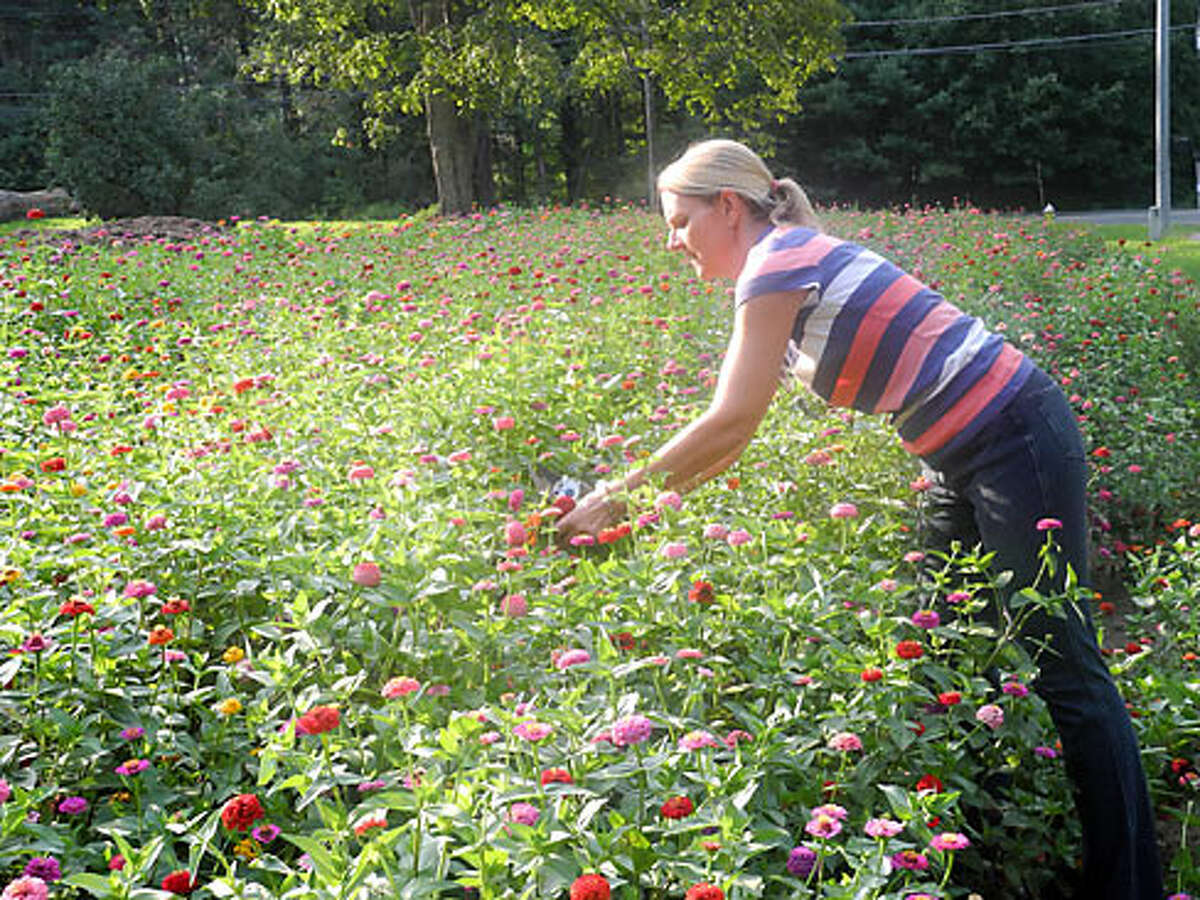 Thanks to local gardener, Allison Menendez and a host of volunteers, Shelton beautification efforts received a big boost with the planting of a colorful zinnia garden in front of the Shelton Dog Park.
The city, which supported the effort and helped prepare the 100 by 30 foot garden on Nells Rock Road, put the project in the hands of Menendez, as part of Shelton's Adopt-a-Garden program.