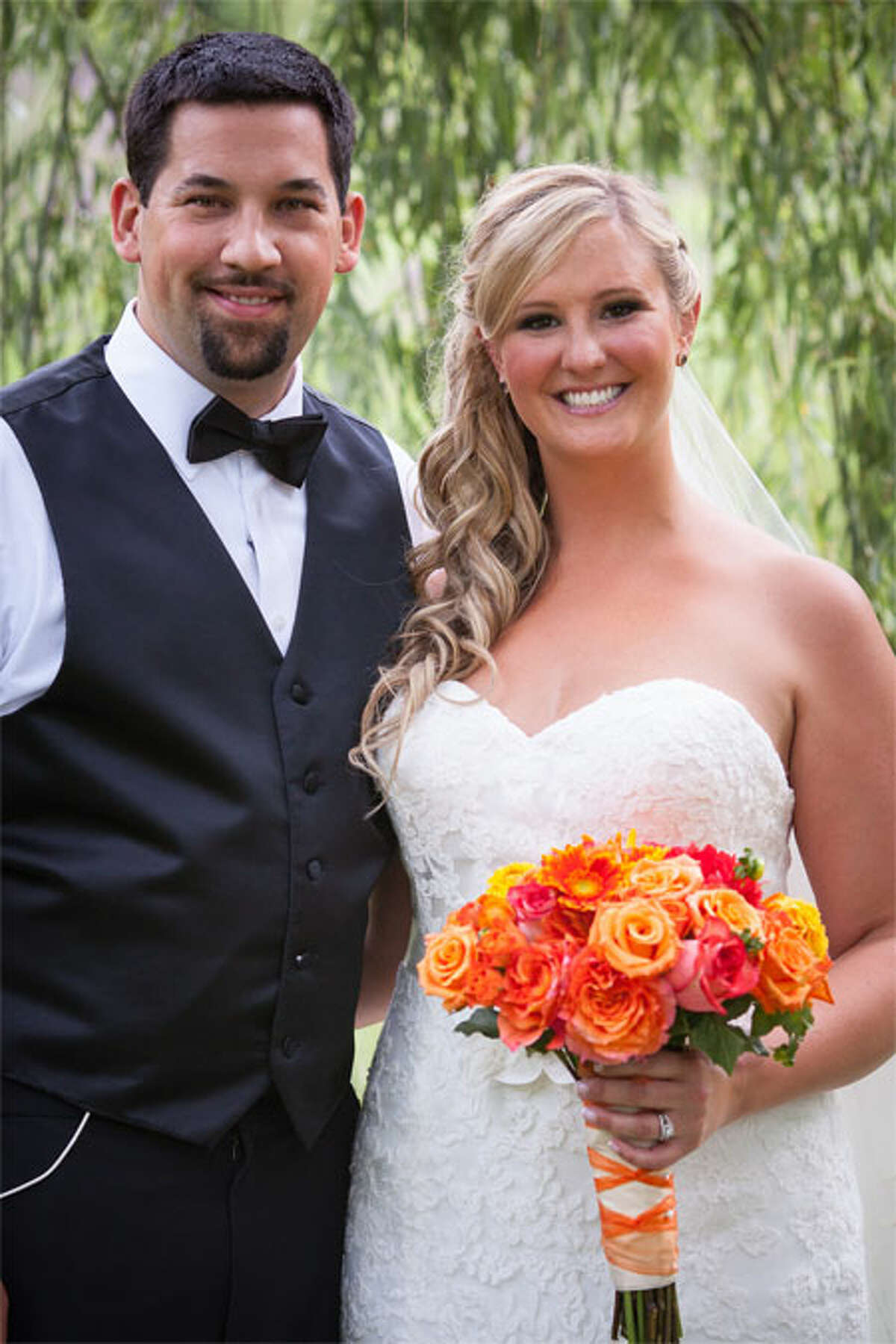 Olivia Beaudouin and Ryan Oppel were united in marriage July 26 at the Larz Anderson Park in Brookline, Mass. Tyler Provost officiated the outdoor ceremony while overlooking the Boston skyline.
The groom is the son of Ray and Debbie Oppel of Shelton. The bride is the daughter of Mark Beaudouin of Sherborn, Mass. and Kit Cunningham of Dover, Mass.
Kristen Beaudouin was matron of honor for her sister. Lauren Meyer and Jessica Murphy also attended.
Sean Connolly was best man and Alex Oppel, the groom's brother and Kyle Beaudouin, brother of the bride, were groomsmen.
After a cocktail hour in the carriage house, a tented reception followed on the lawn of the Larz-Anderson Auto Museum.
The couple honeymooned in Jamaica.
The bride, a 2010 graduate of Northeastern University in Boston, is a registered nurse in the Craniofacial Center at Boston Children's Hospital.
The groom, a 2011 graduate of Wentworth Institute of Technology in Boston, is a project engineer at Wyman-Gordan, aerospace manufacturing.
The couple reside in the Boston area.