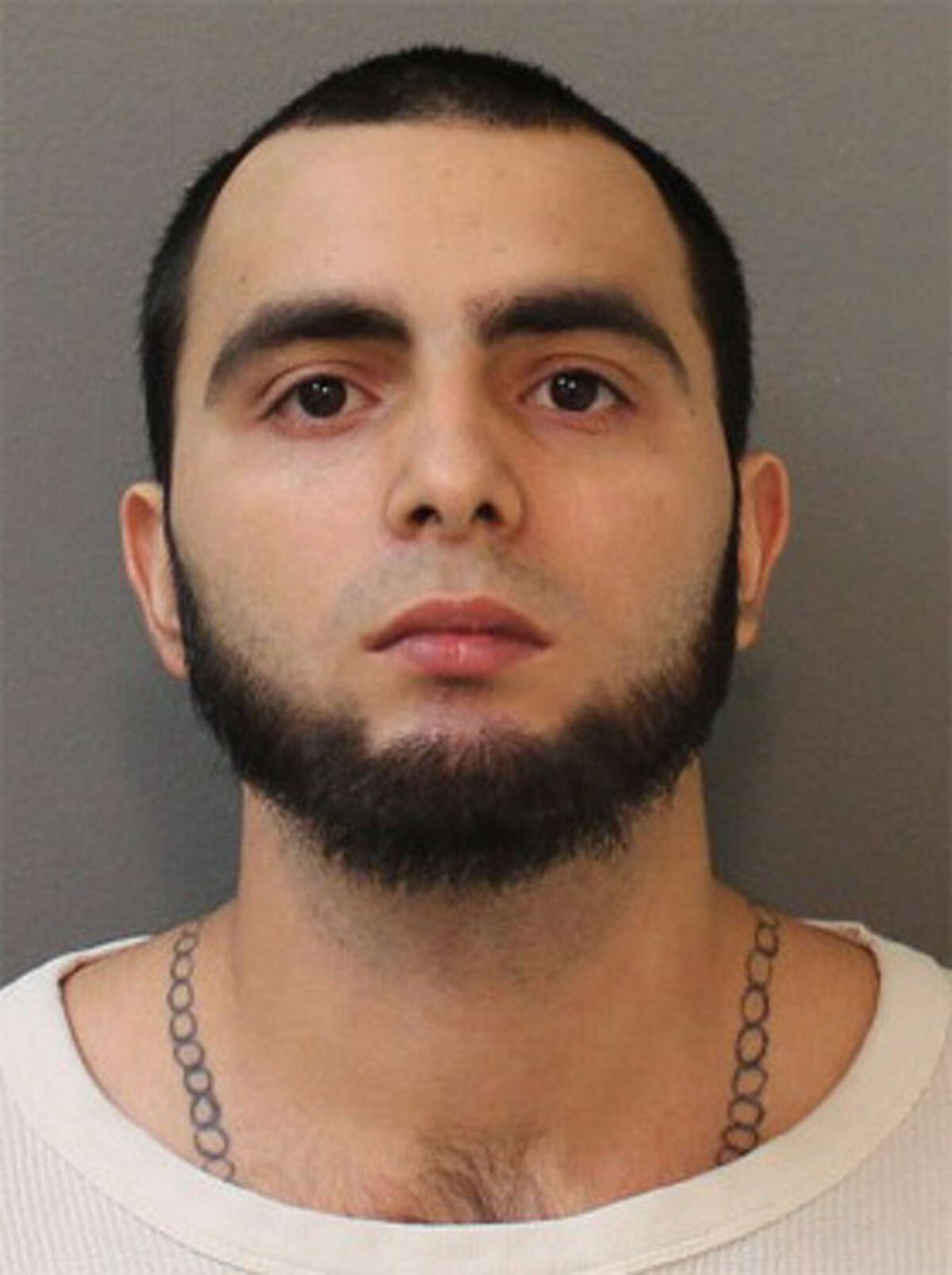 Shelton police have arrested a fourth individual in connection with a robbery of a Howe Avenue liquor store in December.
Jeremy Rodriguez, 24, of Bridgeport, was arrested on an active arrest warrant Thursday.
He was charged with first-degree robbery, conspiracy to commit first-degree robbery, carrying a dangerous weapon, third-degree larceny, and conspiracy to commit third-degree larceny.
Rodriguez was placed on a $75,000 bond and was arraigned in Derby Superior Court on Friday.
The Department of Corrections website said he is currently held in Bridgeport on a $150,000 bond.