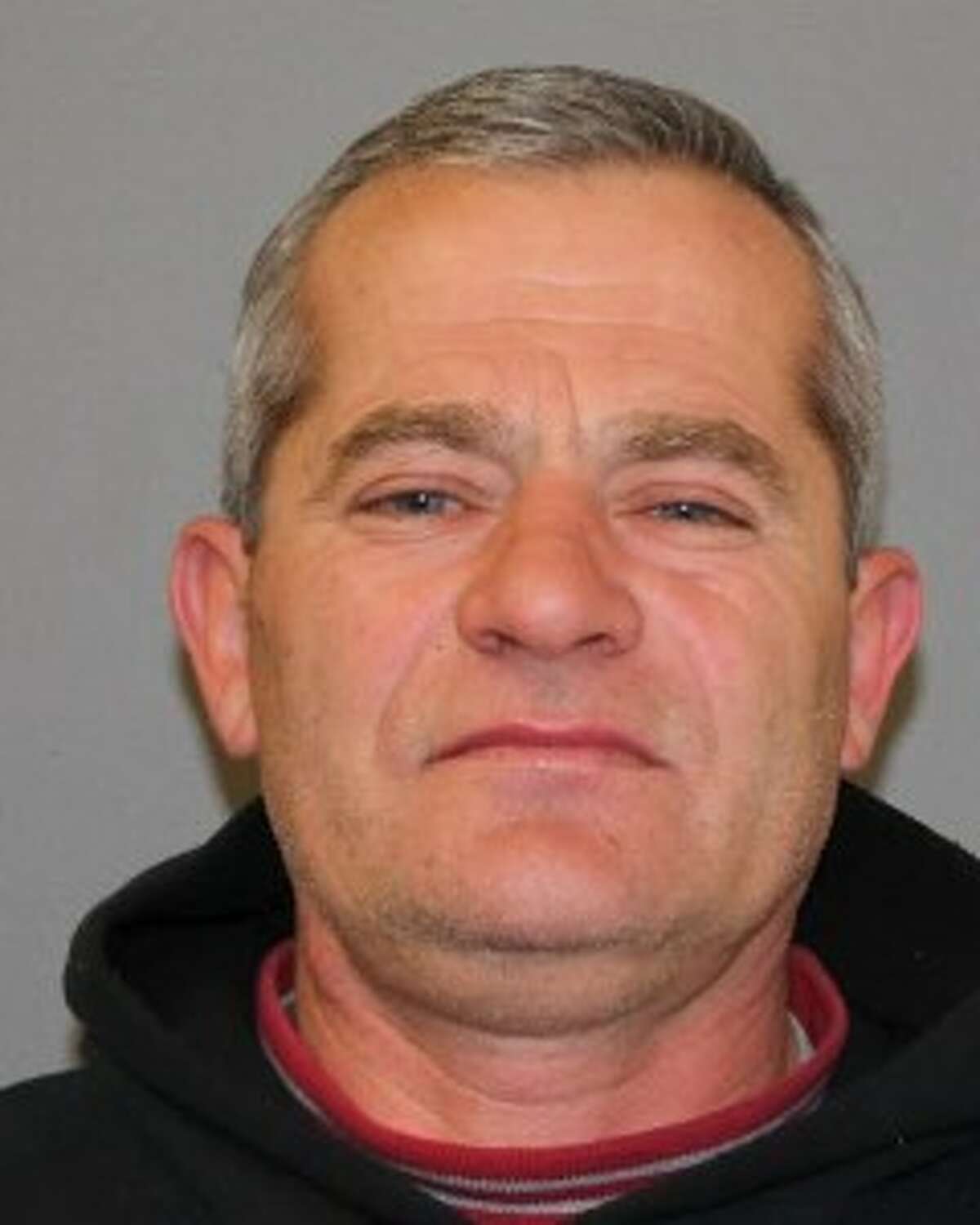 A Shelton man was arrested early Monday, Dec. 22, at his Westside Lane residence, charged with a fatal 2011 shooting in New York City.
George Cupi, 52, was charged by Connecticut authorities as a fugitive from justice and held on a $100,000 bond pending an extradition hearing at state Superior Court in Derby Tuesday, Dec. 22.
Around 5 a.m Monday Shelton Police, detectives, the U.S. Marshals Service and detectives from the 102nd Queens precinct and Queens Homicide South responded Cupi's residence to serve an arrest warrant.
The charges stem from an apparent traffic dispute that took place on 125th Street in Queens involving Cupi and two other men on July 14, 2011. After an argument, police said, Cupi reportedly left the scene. However, he returned a short time later and shot two men using a handgun.
One of the men was pronounced dead on arrival at the hospital. The other man survived his injuries.