This is a carousel. Use Next and Previous buttons to navigate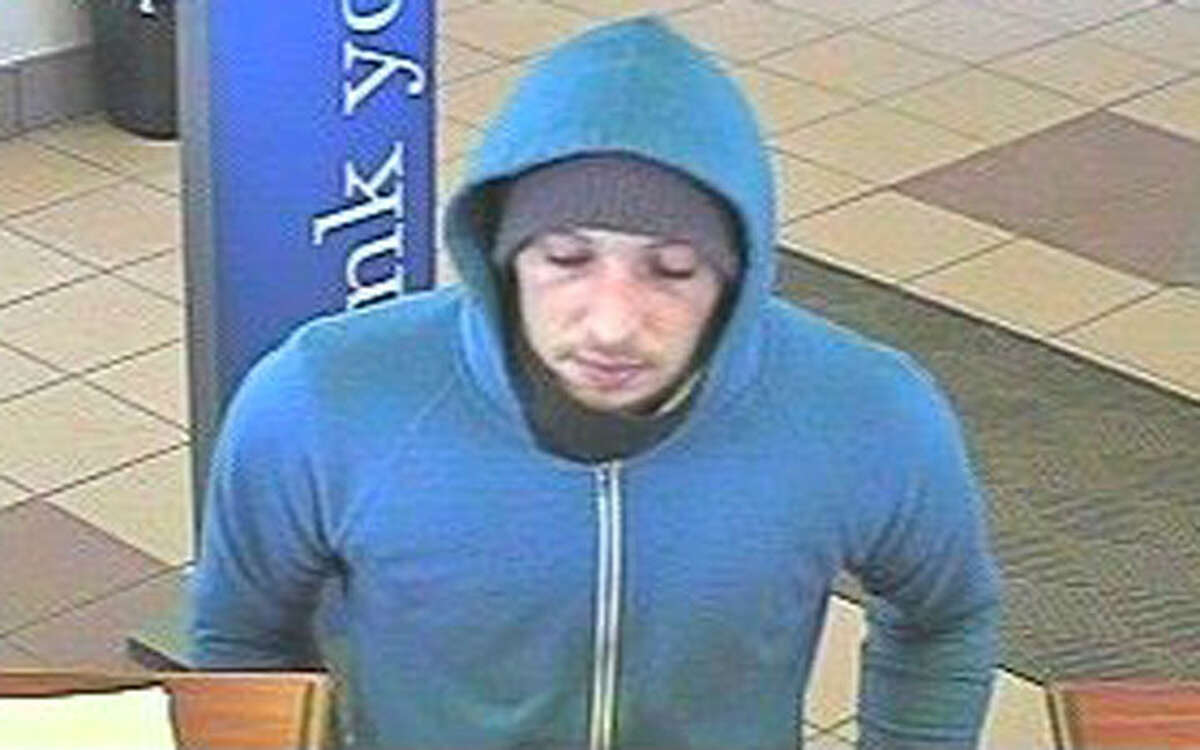 -
A Shelton man has been arrested for his alleged involvement in a Monday bank robbery at a Webster Bank branch in Orange.
Brian Gittings, 27, of 19 Trolley Bridge Road, Shelton, was charged March 24 with third-degree robbery, conspiracy to commit third-degree robbery, fourth-degree larceny, and conspiracy to commit fourth-degree larceny.