This is a carousel. Use Next and Previous buttons to navigate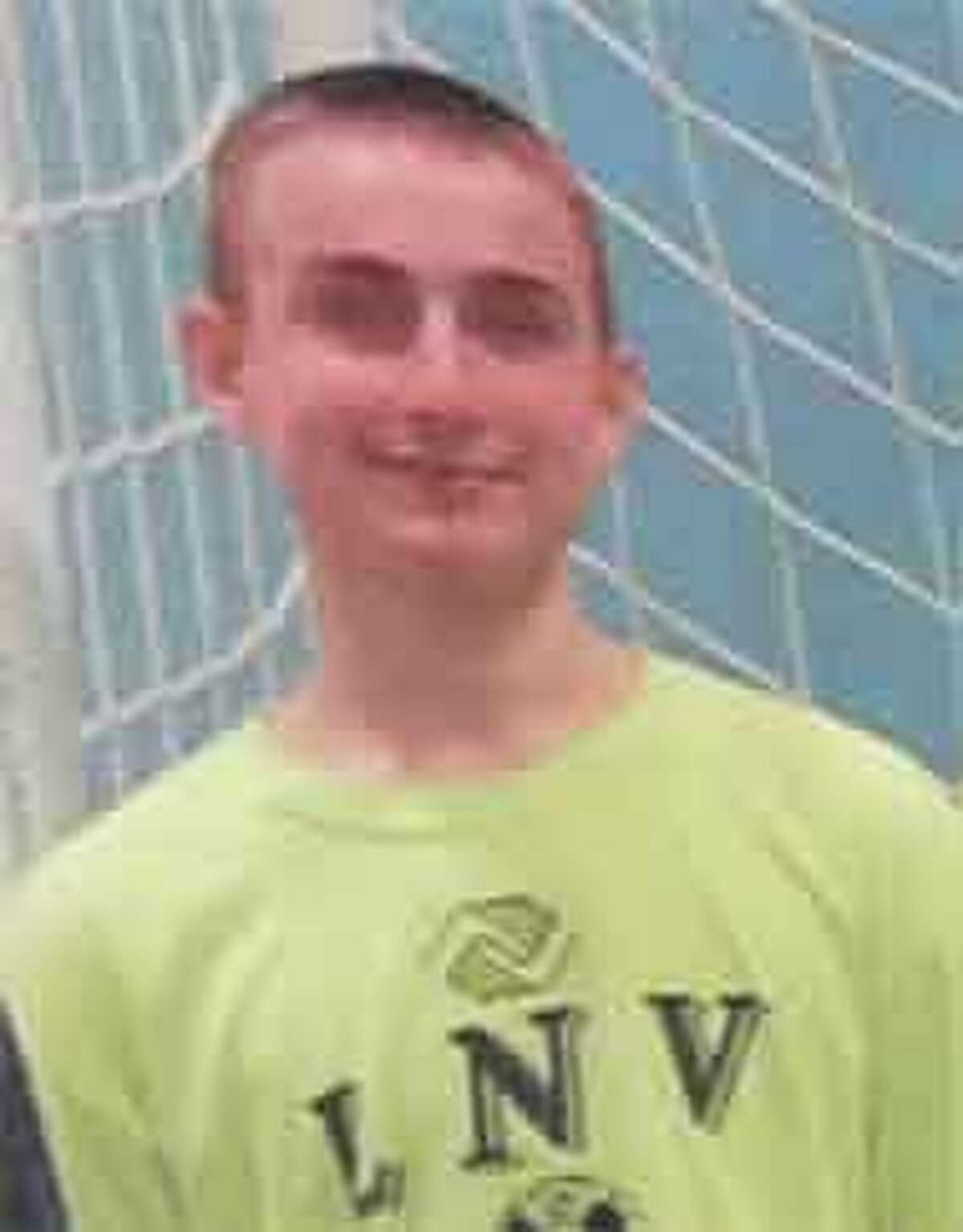 The State Police's Major Crimes Unit is still "actively investigating" the killing of Shelton teen Kristjan Ndoj in March, with assistance from the Shelton Police Department.
State Police Lt. J. Paul Vance, the state agency's spokesman, said the work involves going over forensic evidence with crime laboratories and scientists as well as continuing to interview witnesses and others with possible knowledge of the crime.