This is a carousel. Use Next and Previous buttons to navigate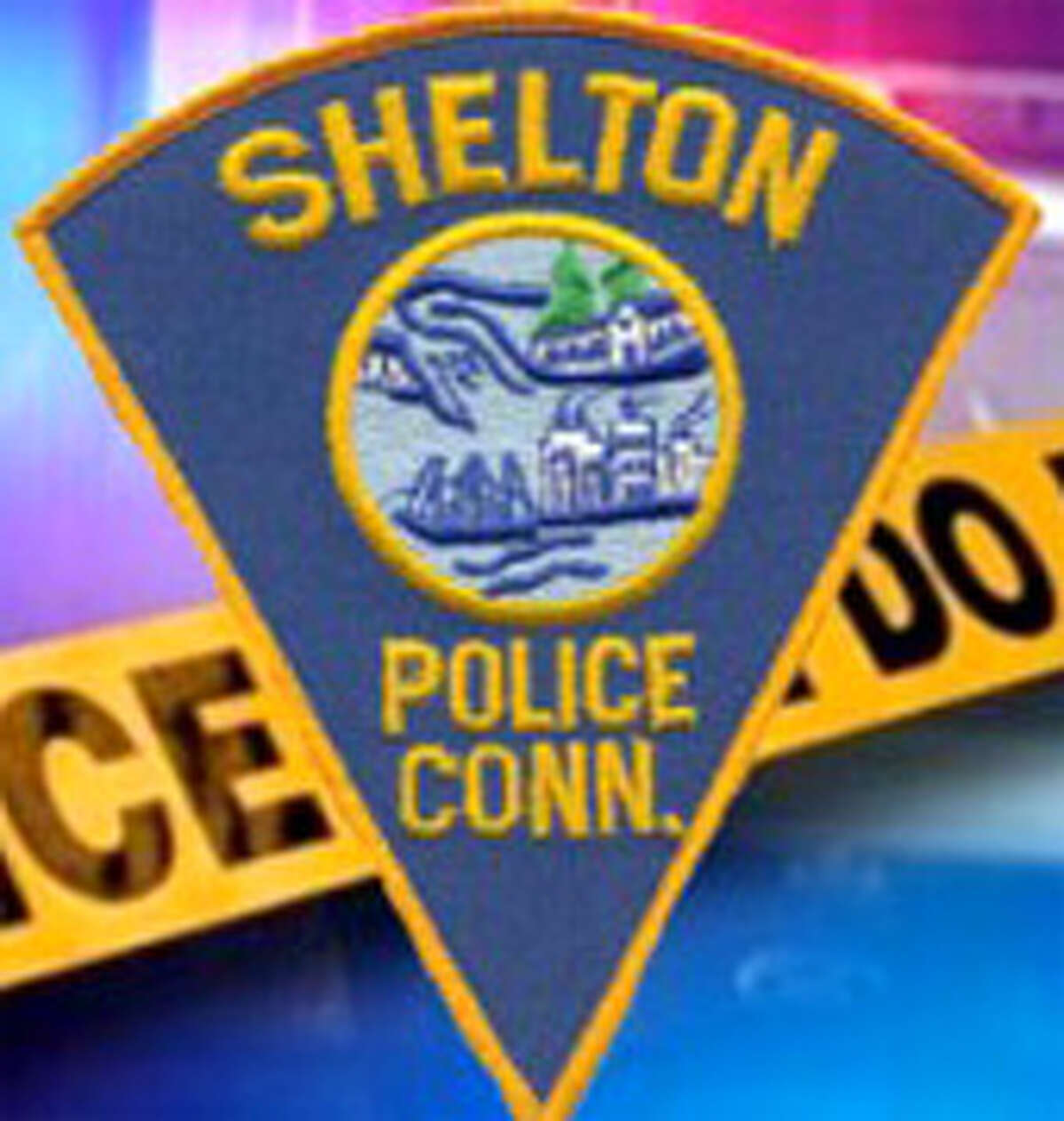 -
The Shelton Police Department is investigating a fatal car accident on early Sunday morning on Route 110.
On April 12 at approximately 12:30 a.m., Shelton police, fire and EMS personnel were dispatched to Howe Avenue/Leavenworth Road (Route 110) near Housatonic Rise for a single car accident.