This is a carousel. Use Next and Previous buttons to navigate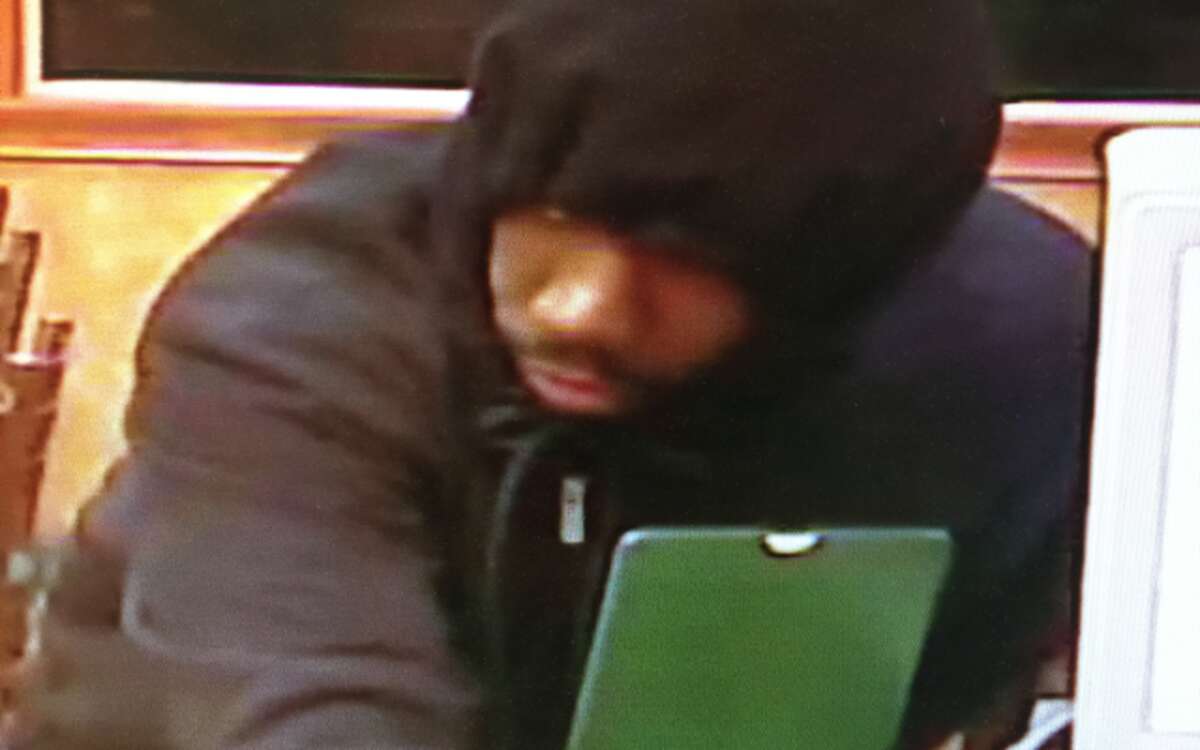 Police are asking for the public's help in identifying a suspect involved a recent robbery in Shelton. The suspect is described as a black man between the ages of 20 and 30, standing between 6' 1" and 6' 3" tall, according to a release sent out by Detective Chris Nugent.
The man is suspected to have been involved in a string of area robberies that occurred over the winter.
The suspects' vehicle appears to be a newer dark colored Ford Taurus.