This is a carousel. Use Next and Previous buttons to navigate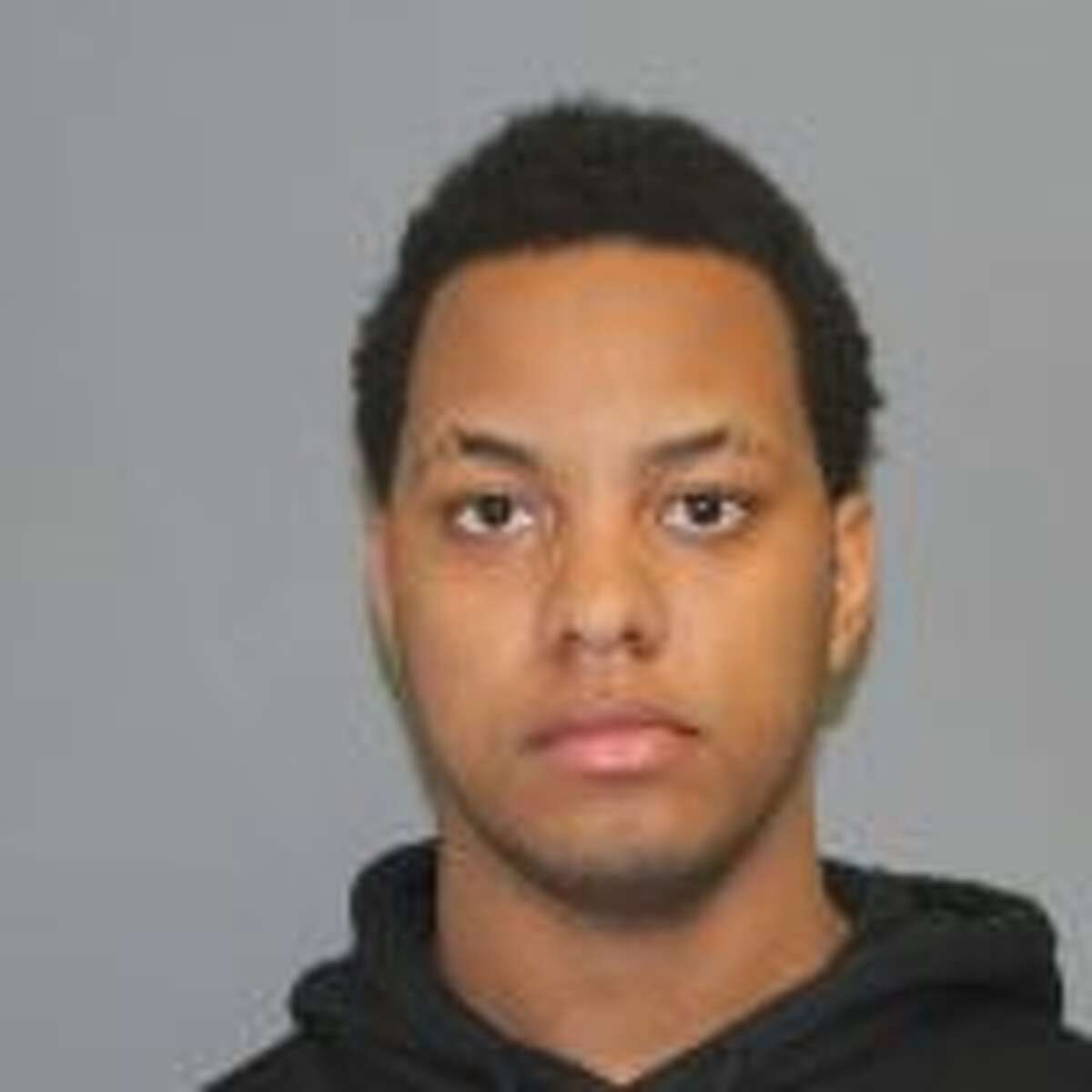 Two New York men face a host of charges in connection with an alleged identity theft and credit card scheme, according to local law enforcement.
Shelton police state that the arrests of 19-year-old Jahquane Rennix from Queens, N.Y., and 28-year-old Jordy Diggins of Mount Vernon, N.Y., on Wednesday, April 10, stem from complaints the local law enforcement received from victims stating that their bank accounts were compromised and their credit cards were used at Walgreens in Shelton.
Shelton Police Detective Richard Bango said the victims stated they were still had possession of their credit cards. Shelton police, according to Bango, were able to obtain video of the two suspects using the fraudulent credit cards on April 8 at Walgreens.