This is a carousel. Use Next and Previous buttons to navigate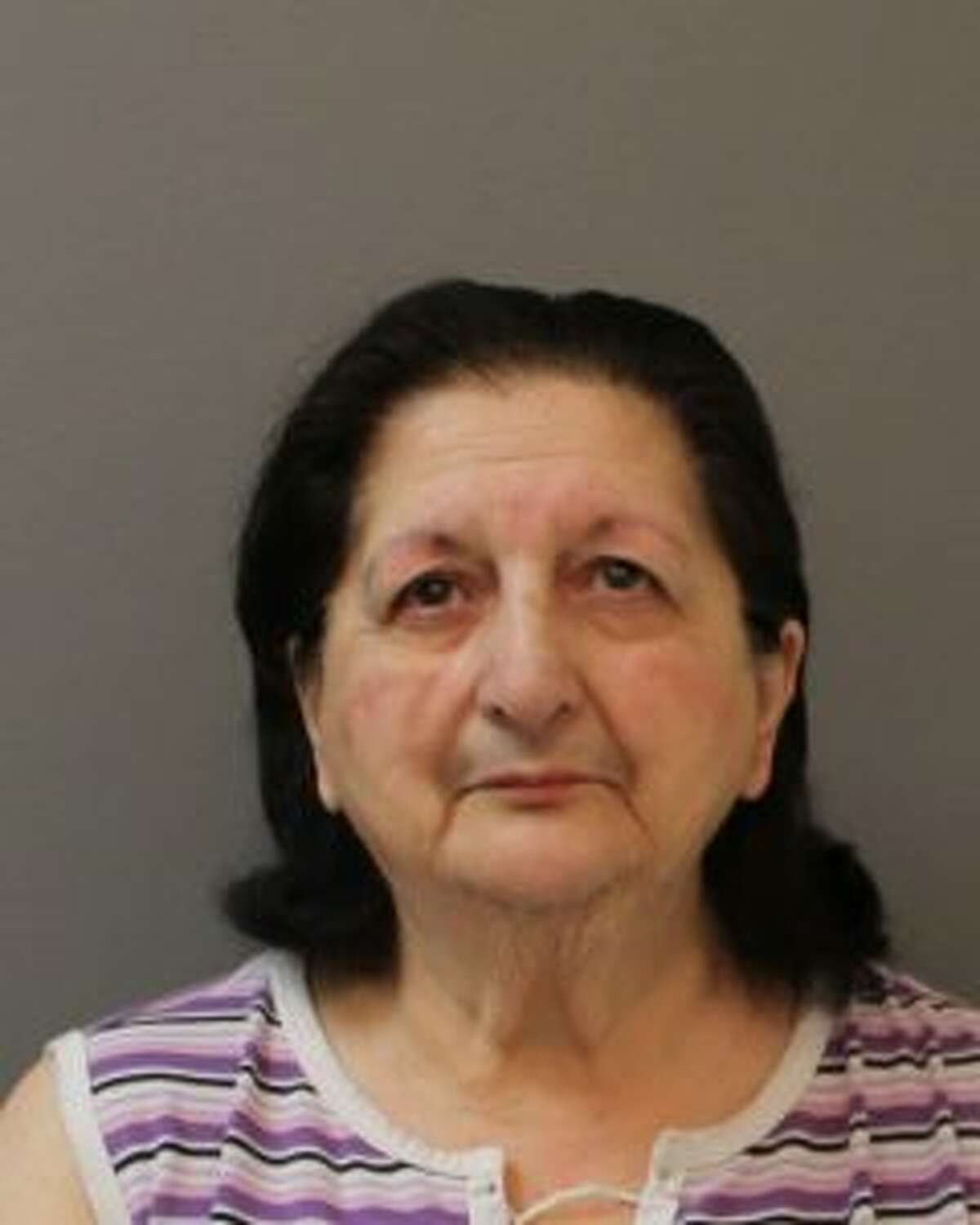 After conducting a month long investigation, Shelton Police arrested Arlene Bruneau, 74, for selling her own prescription pills out of her Howe Ave. home.
Shelton Police and the DEA New Haven District Office Tactical Diversion Squad arrested Bruneau and charged her with 2 counts of sale of a controlled substance and injury/risk and impairing morals of a child.
Bruneau's son Richard Bruneau, also of Shelton, was  arrested as well and charged with illegal possession, use of drug paraphernalia and failure to keep drug in its original container.