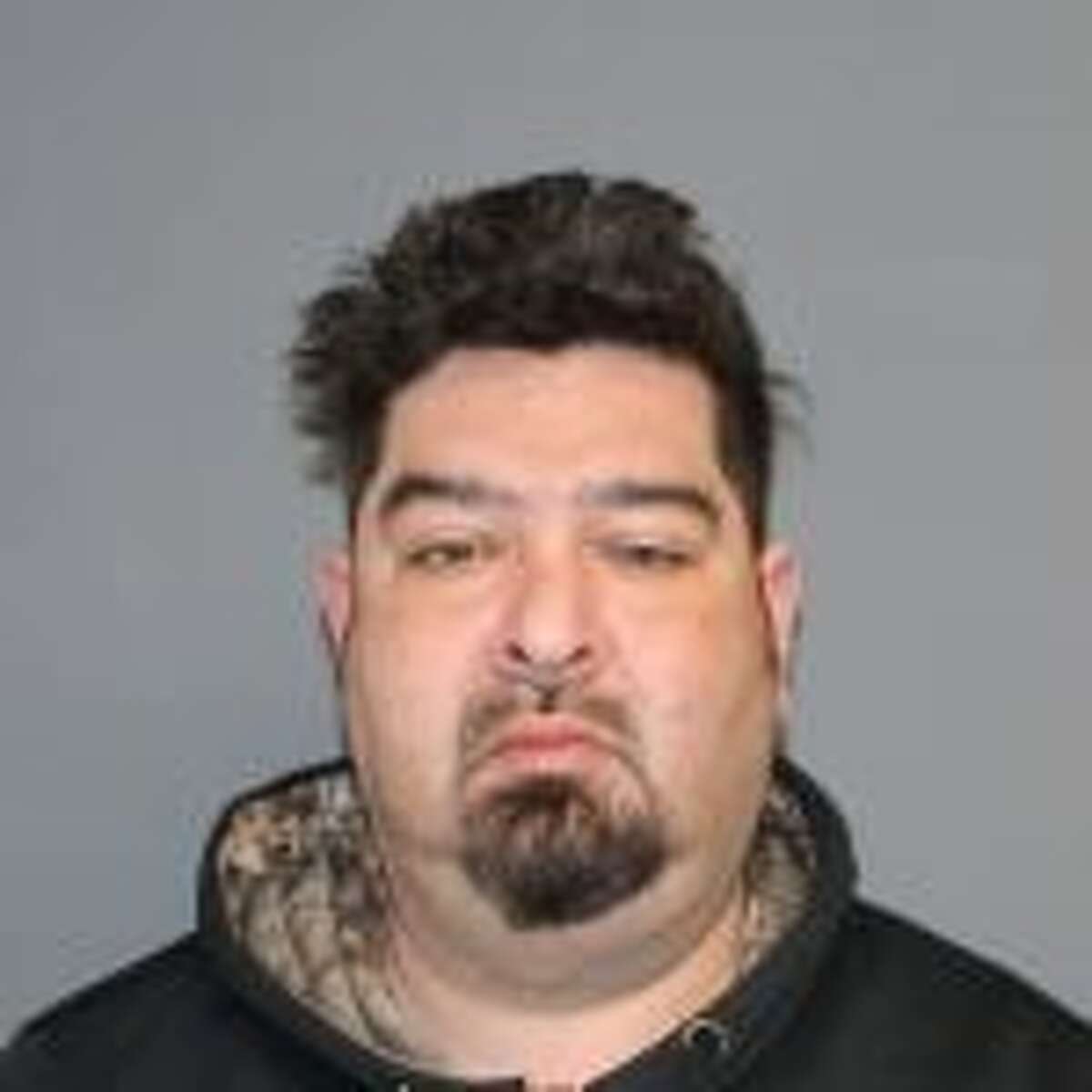 A Shelton man was arrested Tuesday, May 14, for allegedly writing a fake inheritance note.
Jorge Ospina, 45, was arrested for third-degree criminal attempt at larceny, second-degree forgery and tampering with physical evidence, according to police, in connection with an incident that occurred on April 19 when the Shelton police was called to a Howe Avenue apartment on a report of an unresponsive male.
Upon arrival, Shelton Police Detective Richard Bango said officers found Ospina performing CPR on his friend, who was later pronounced dead. Bango said a letter was discovered next to the deceased which stated if he happens to die that day, he wishes to leave all of his belongings to his friend, Jorge Ospina.
"A subsequent investigation and interviews revealed that Ospina wrote the letter in an attempt to inherit all of the deceased belongings," said Bango, adding that the investigation and autopsy revealed the man died of natural causes.
Ospina was released on a $1,000 bond and is scheduled to appear in Derby Superior Court on May 28.