This is a carousel. Use Next and Previous buttons to navigate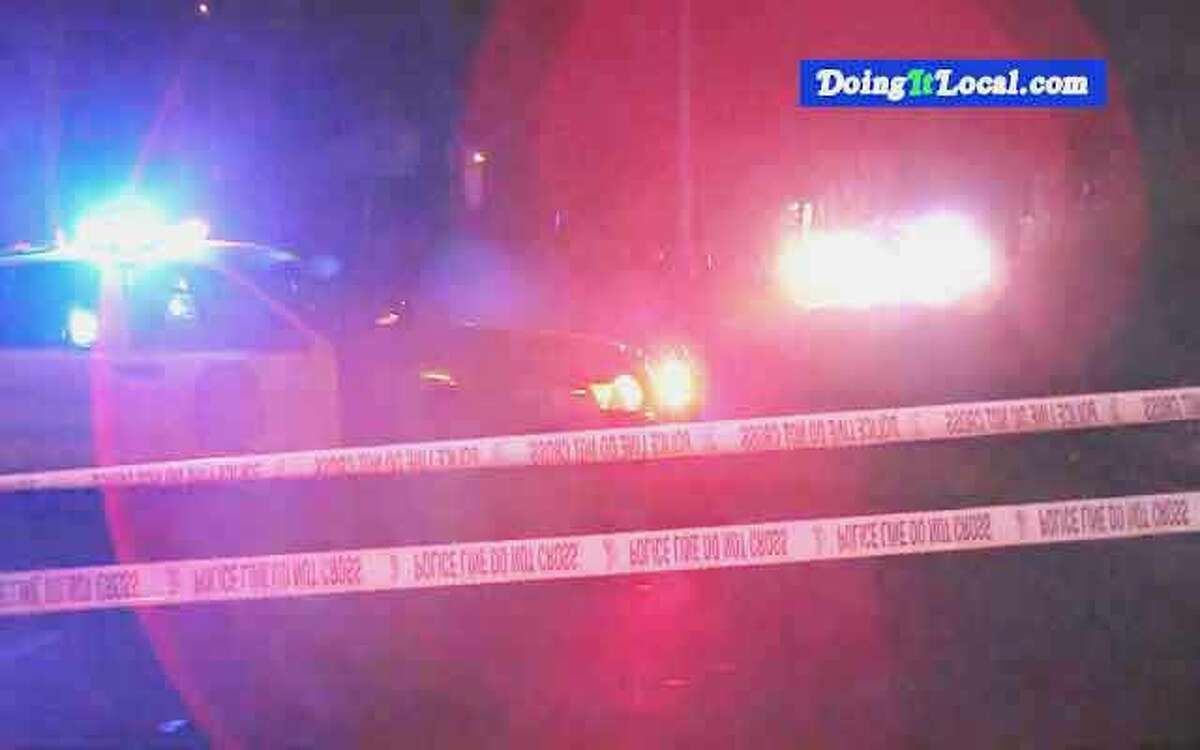 THURSDAY UPDATE: On Thursday, March 20, Kristjan Ndoj died from his injuries in the hospital.
UPDATE 8:53 A.M. MONDAY: Police have identified the teen shot over the weekend as 15-year-old Kristjan Ndoj. Police said he was shot in the head and the leg, and  is still listed in critical condition with life-threatening injuries.