This is a carousel. Use Next and Previous buttons to navigate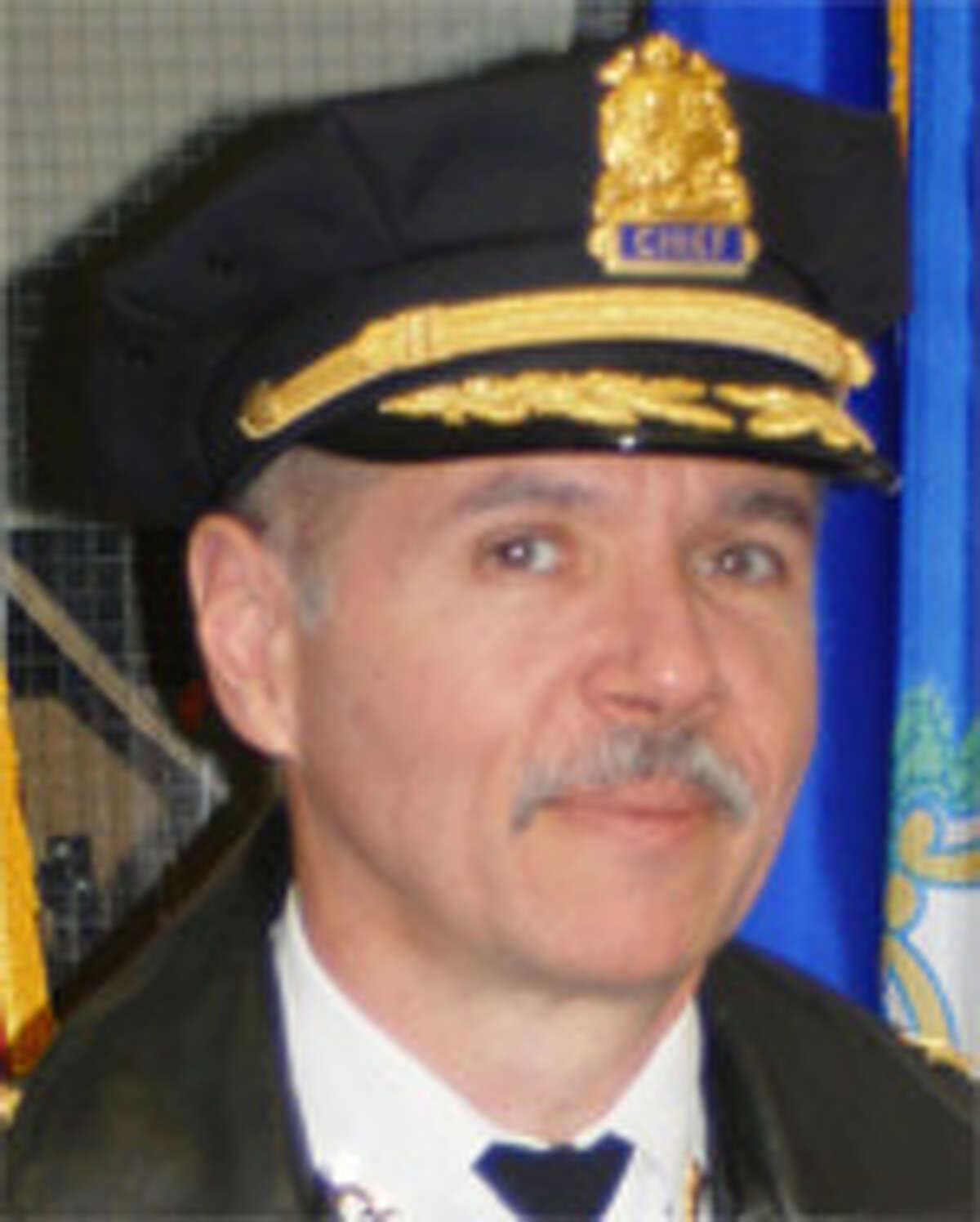 The city may begin using a free outside communications service to inform residents of situations such as curbside leaf bag pickups and trash collection schedule changes.
Shelton began using the CodeRed emergency notification system a few months ago, designed to send messages to people during emergencies. The city pays an annual fee to use CodeRed, which is similar to a reverse 9-1-1 system.