This is a carousel. Use Next and Previous buttons to navigate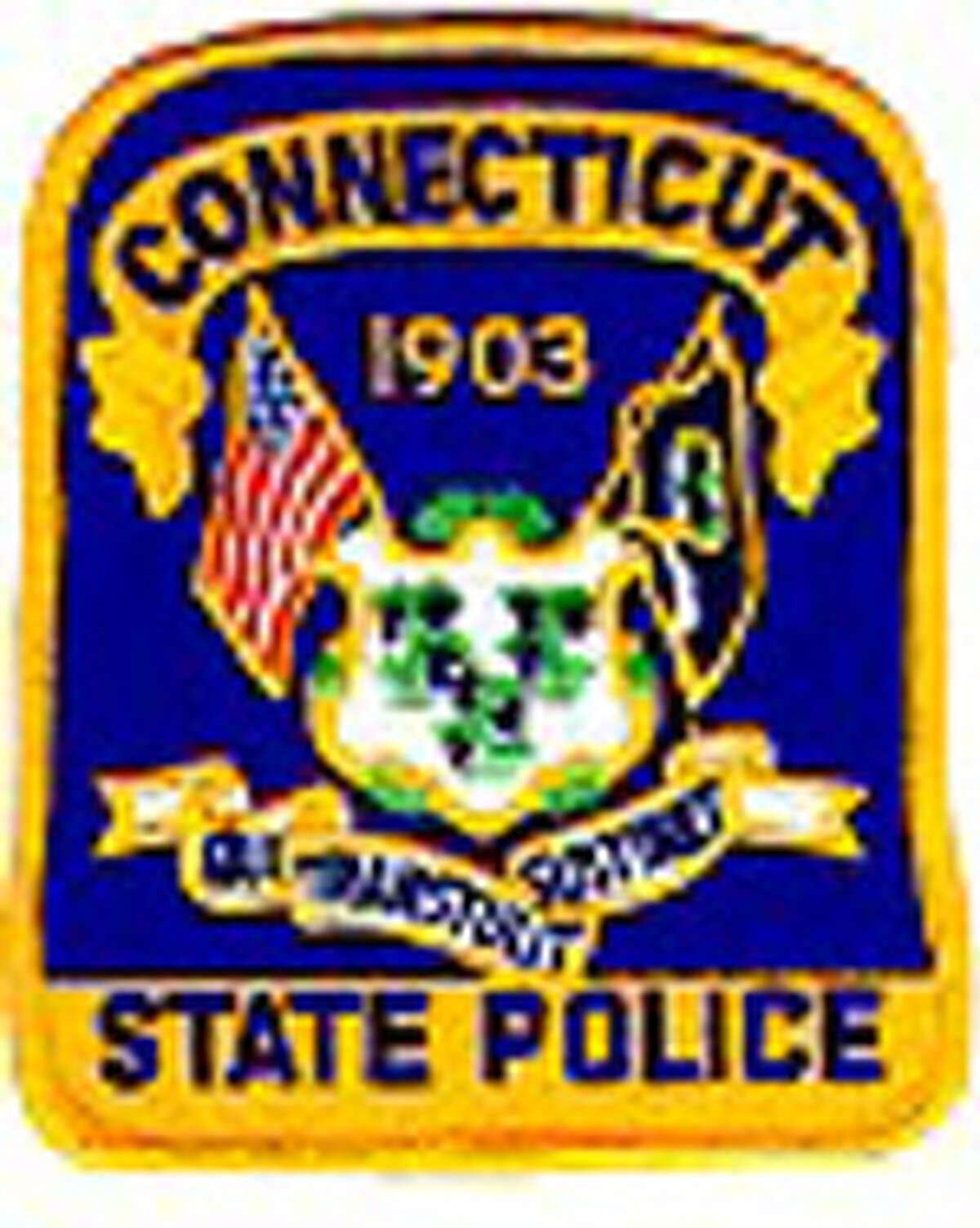 On early Sunday morning, State Police received a report of a 2015 Toyota Corolla being shot at while traveling on the Route 8/25 connector northbound in Bridgeport, near Exit 2 (Fairfield Avenue).
Upon arrival to the 1:28 a.m. call on May 10, state troopers initiated an investigation in which they were able to confirm that the Toyota had been struck by multiple projectiles.