This is a carousel. Use Next and Previous buttons to navigate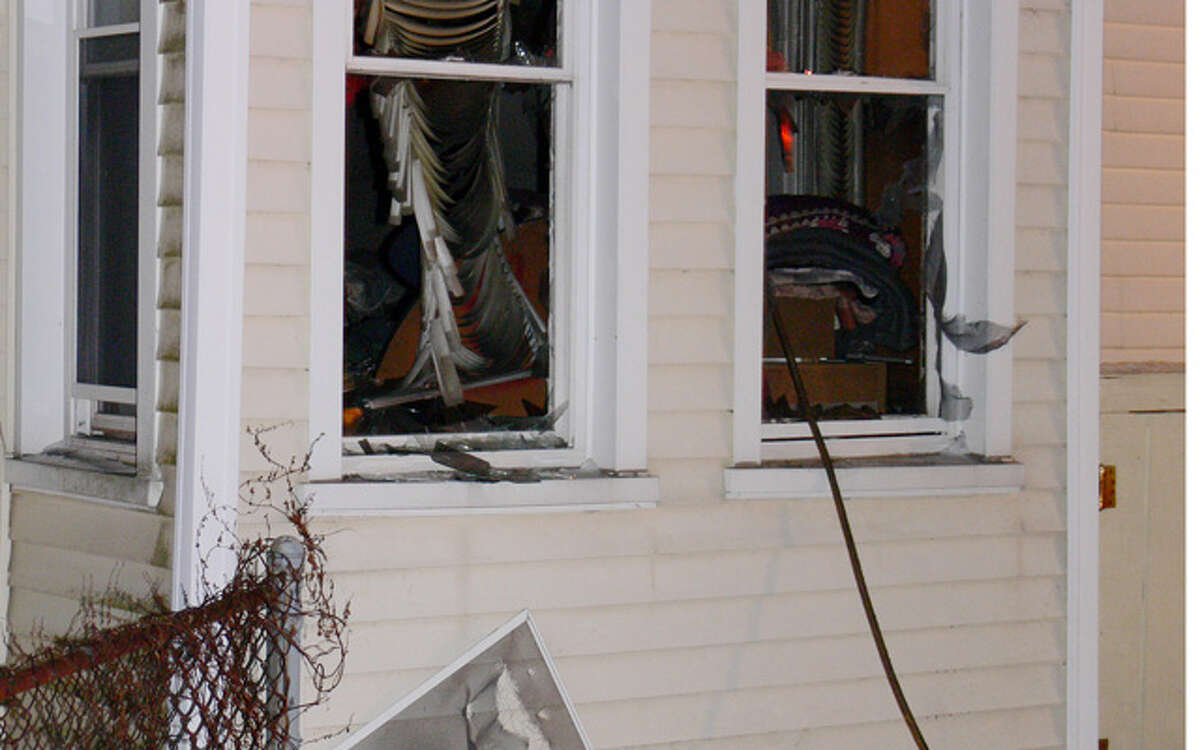 About 30 firefighters responded to the Wednesday fire inside a Howe Avenue multifamily structure in downtown Shelton that sent one man to the hospital with serious burns and smoke injuries.
Members of the Echo Hose, Pine Rock Park and White Hills volunteer fire companies from Shelton were on-scene at 593 Howe Ave. as well as fire personnel from Derby, said Nick Verdicchio, Shelton Fire Department spokesman.