This is a carousel. Use Next and Previous buttons to navigate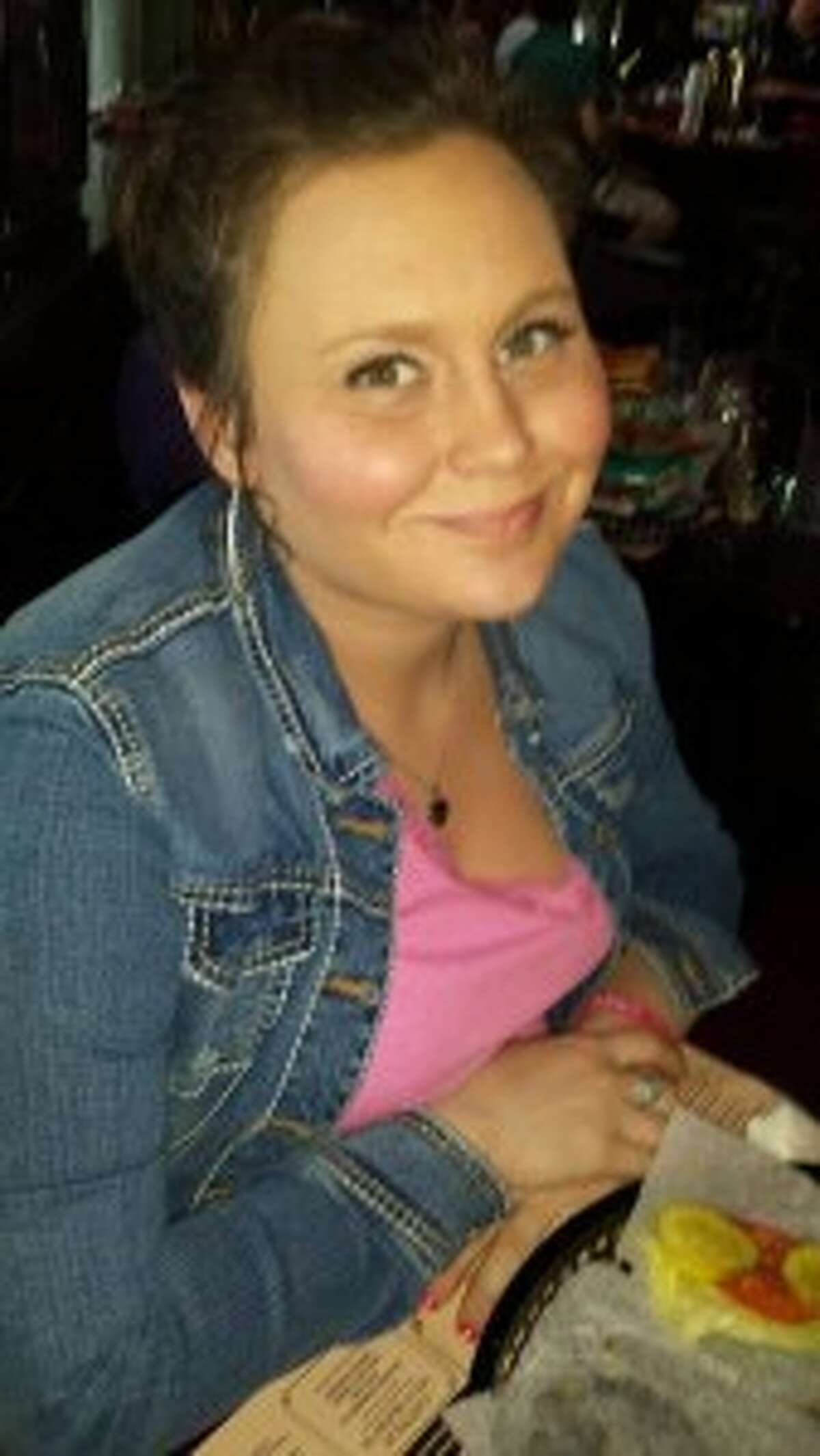 Echo Hose Hook & Ladder units responded to Bridgeport Avenue in the area of Blanchette's Thursday evening to reports of a motor vehicle accident which left 24-year-old Leigh Sabo of Shelton dead.
At approximately 6:30 p.m. Shelton Police, Fire and EMS responded to a head-on collision in the area of Bridgeport Avenue and Nells Rock Road. Initial investigation revealed a Buick Century driven by Sabo who was traveling north on Bridgeport Ave and struck a Mazda CX­9 driven by 41-year-old, Leigh Brewster who was traveling south on Bridgeport Avenue.