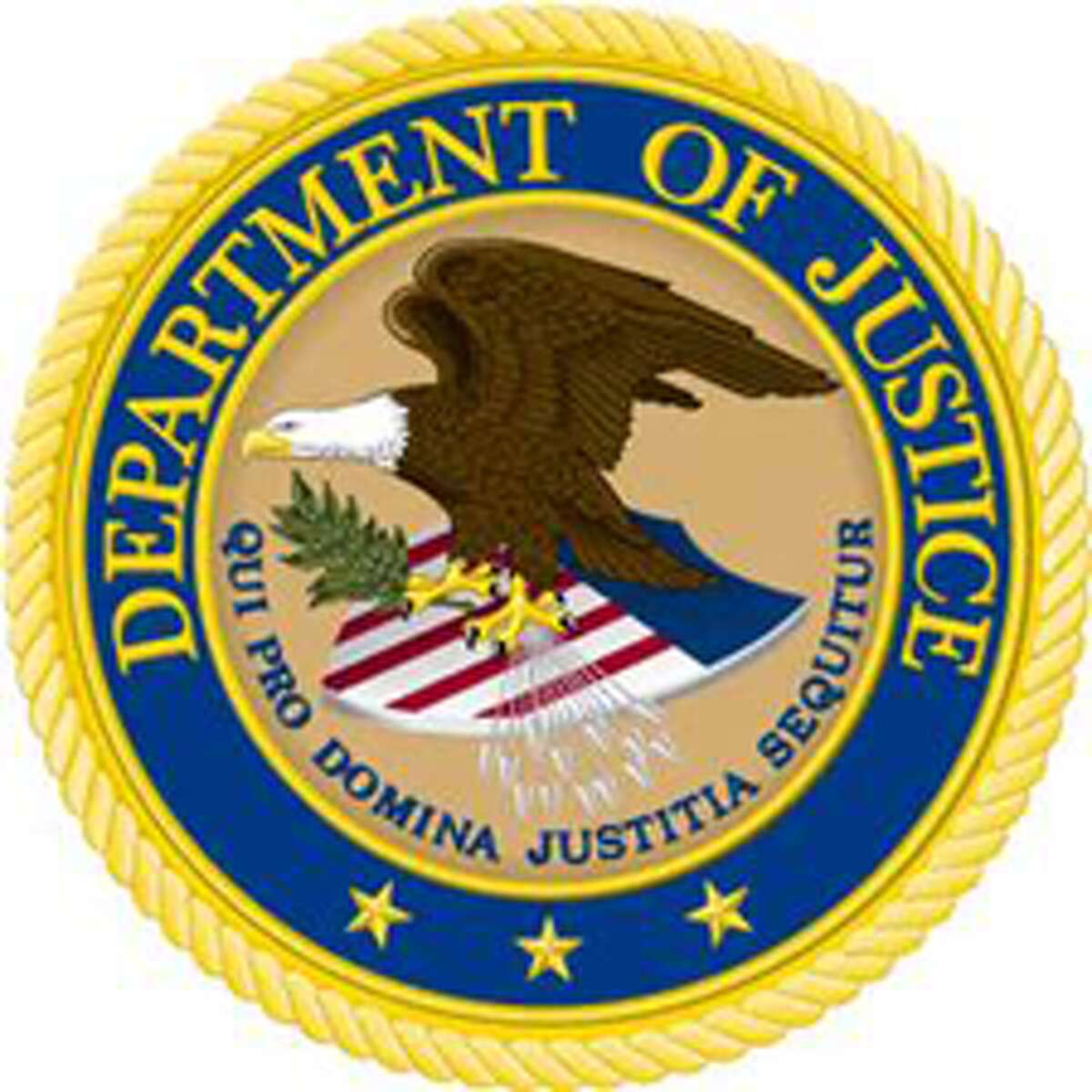 A Valley man has been sentenced to more than five years in federal prison for defrauding investors of more than $1.1 million in a financial scheme.
Robert E. Lee Jr., 51, of Oxford pleaded guilty to five counts of wire fraud for his role in operating a Ponzi scheme.
Lee was sentenced on March 11 in Bridgeport federal court to 63 months in jail (five years and three months), ordered to pay full restitution, told to forfeit $358,077 he had in an online trading account when arrested, and given a $10,000 fine.