This is a carousel. Use Next and Previous buttons to navigate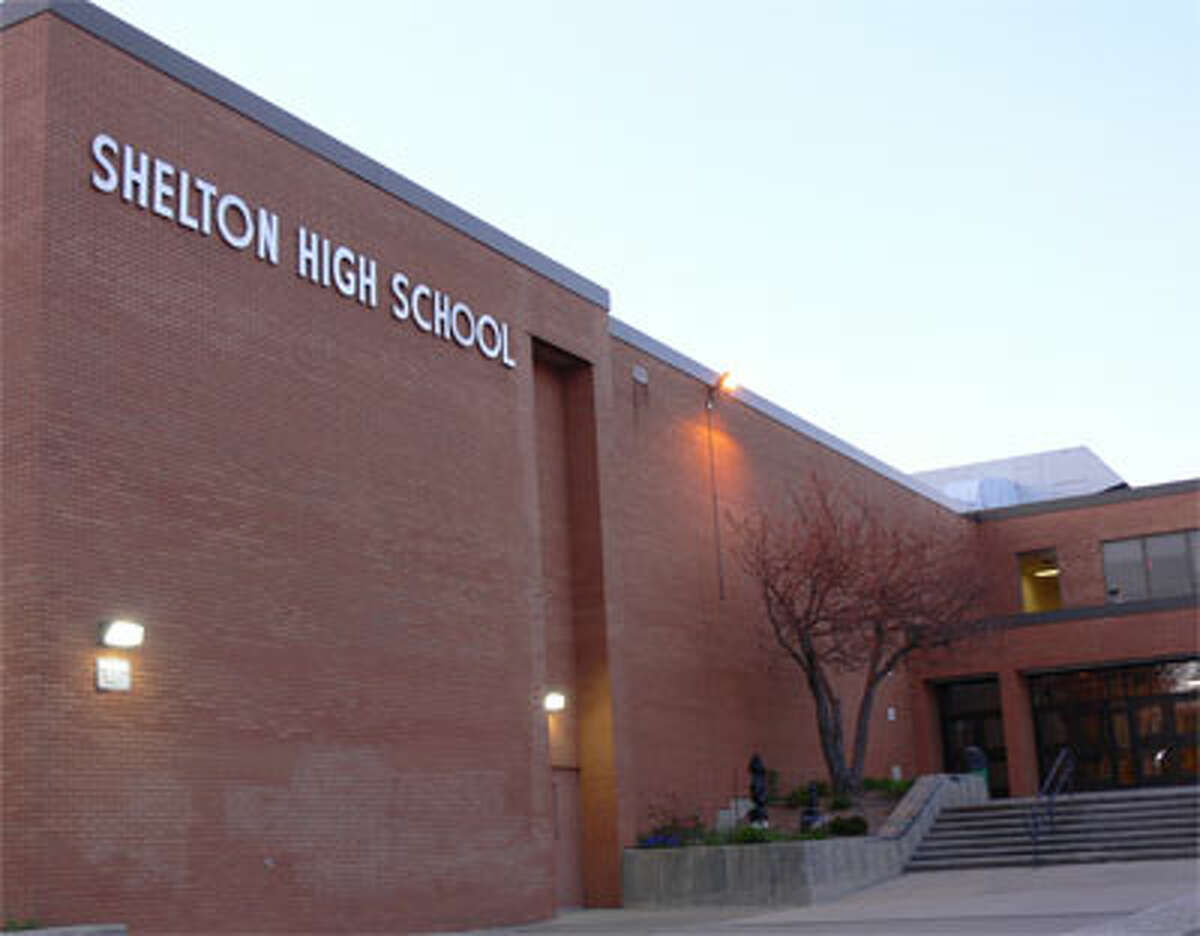 -
The Board of Aldermen has approved $995,000 to install a sprinkler system at Shelton High School. The sprinkler system will go a long way toward resolving many outstanding fire code violations at SHS.
Mayor Mark Lauretti and aldermanic President John Anglace said the cost of the sprinklers is much less than originally thought.