This is a carousel. Use Next and Previous buttons to navigate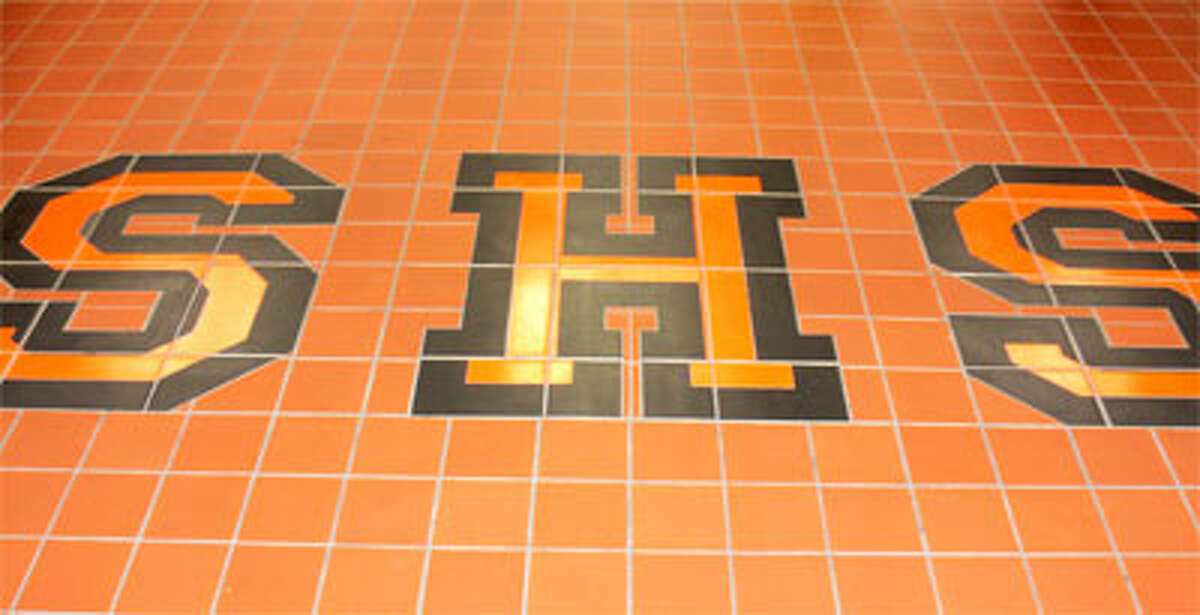 -
The community can support college scholarships and recognition award funds for Shelton High School (SHS) students through the 2015 Great Give online charity campaign on May 5 and 6.
SHS and the Valley Community Foundation (VCF) forged a new partnership this year, establishing the Shelton High School Education Fund. The management of all scholarship and award funds have been entrusted to the VCF.