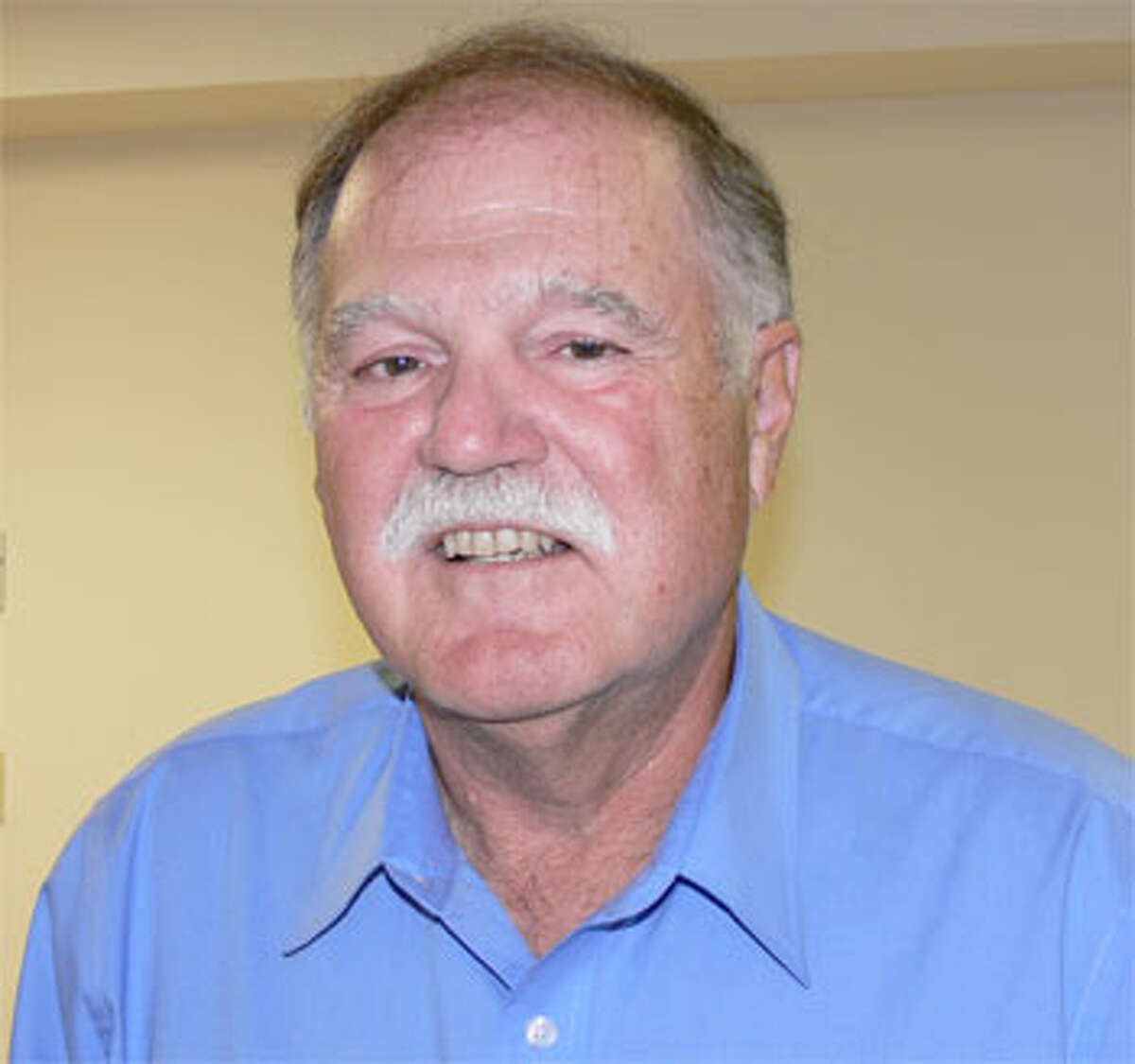 It seems that every year around this time, I am writing a column in support of the Board of Education budget and urging the Board of Aldermen to fund our school system so that the children in Shelton are educated and prepared for a competitive workforce.
This year is no different. Recently, about 100 people attended the public hearing on the budget and most urged the aldermen to properly fund the Board of Education (BOE) request for 2015-2016. If history tells us anything it is unlikely to happen without the mayor's blessing. Understand, based on the BOE presentation they are not asking to increase the budget spending for new programs but to only meet the contractual obligations and remain the same for next year. This is like paying for bills you know you are already going to incur.

Putting our students first should be a priority for our city, and we should not give up until we increase the BOE funding for the benefit of our students."