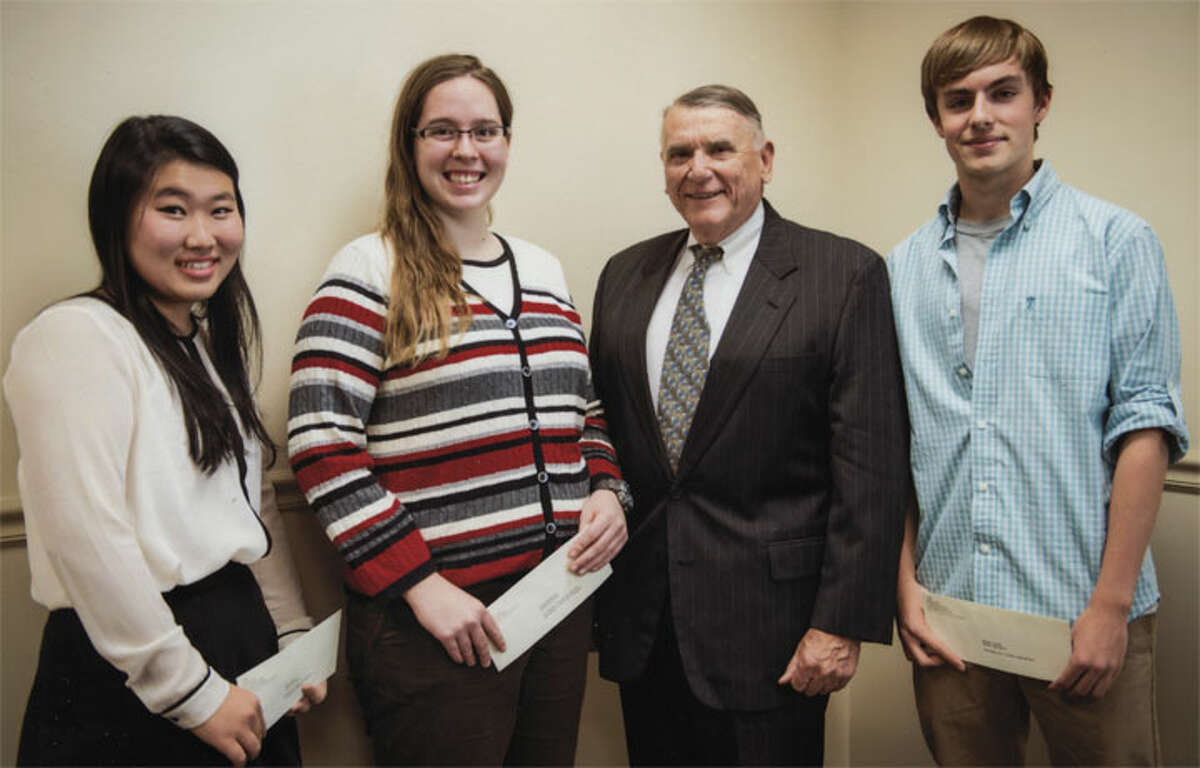 Shelton High School students have been selected as three of the five finalists to compete for the $14,000 Weller Foundation Scholarship.
The local finalists were SHS seniors Eunsun Hong, Michael Lynders and Dakota McDonough.
Established in 1977, the scholarship's purpose is to encourage academic excellence in an independent research or study project. It is open to seniors at Shelton, Joel Barlow, Masuk, Newtown and Trumbull high schools.