This is a carousel. Use Next and Previous buttons to navigate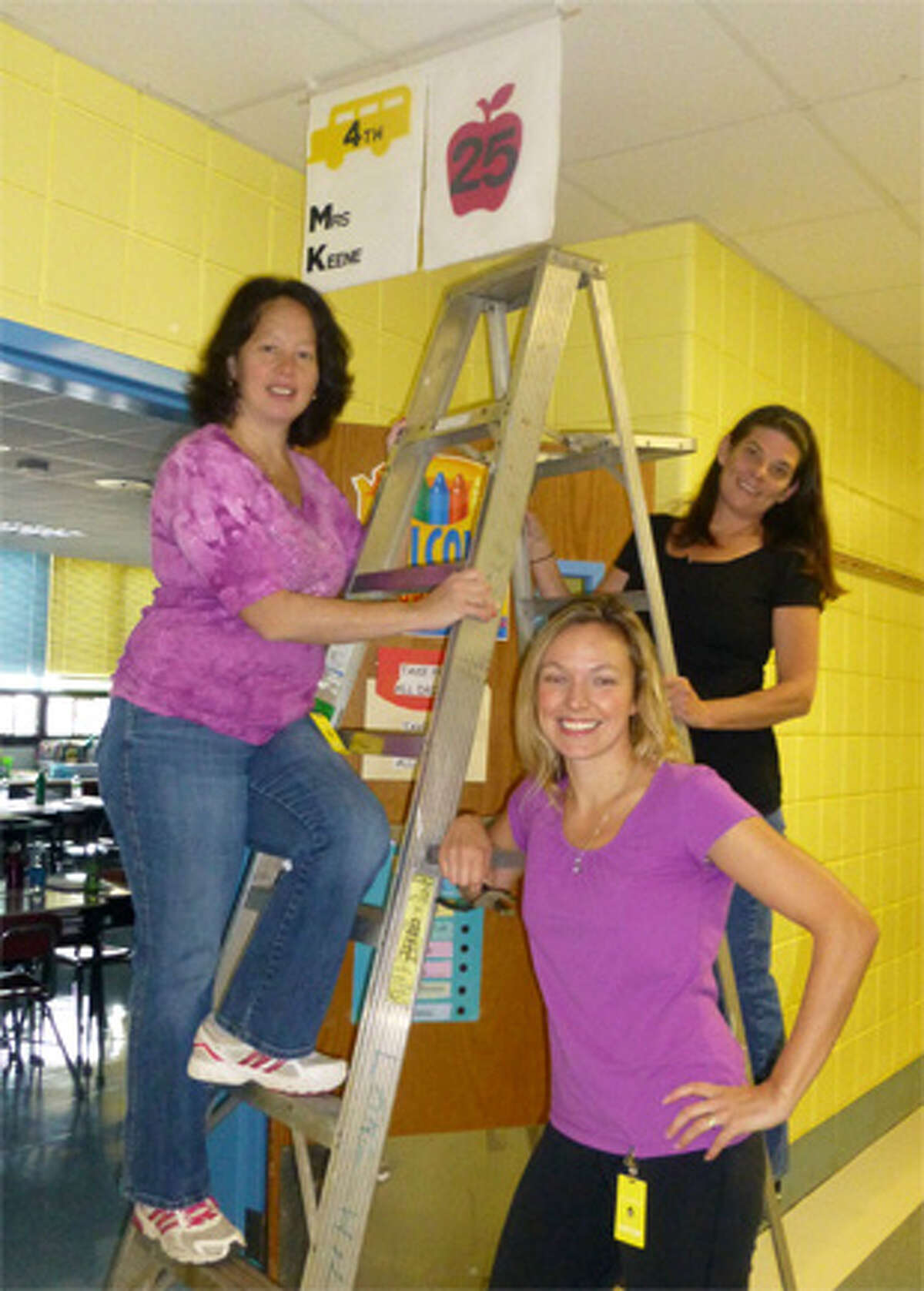 Long Hill Elementary School's monthly lock down and fire drills have certainly kept everyone ready for an emergency, but Principal Susan Arpin wanted to go a step further in the aftermath of the Sandy Hook tragedy.
Arpin's desire to make sure every classroom was adequately visible during any emergency became a labor of love for the Long Hill PTA.