This is a carousel. Use Next and Previous buttons to navigate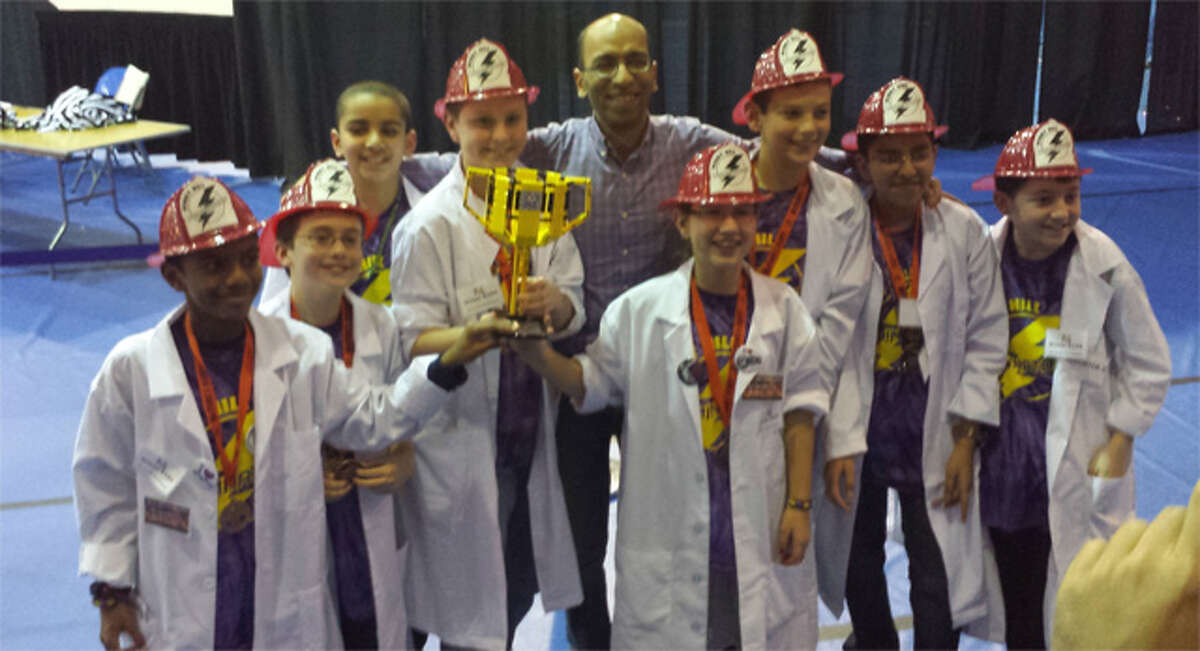 Sixth graders from Perry Hill School dominated during a recent FIRST Lego League (FLL) Robotics Competition.
Held on Dec. 7 at the Central Connecticut State University, 51 teams from throughout the state competed, and the Perry Hill Dominators won. The other student team from Shelton that qualified representing the Shelton Intermediate School, the 7th grade, SIS Robotic Revolution, was awarded second place in the Project Presentation category.