This is a carousel. Use Next and Previous buttons to navigate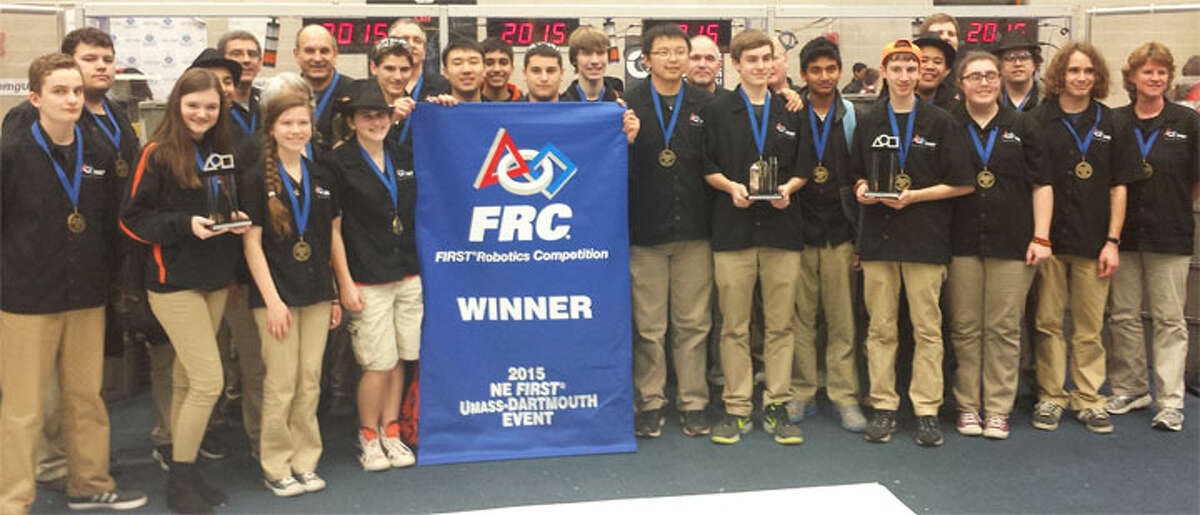 -
The Shelton High School robotics team has two district wins this season, and currently is ranked second in the New England (NE) District.
Shelton High's team No. 230, the Gaelhawks, were part of an alliance to win at the NE Waterbury District competition on March 1. For two days, 34 teams from Connecticut, New Jersey and Rhode Island competed.