This is a carousel. Use Next and Previous buttons to navigate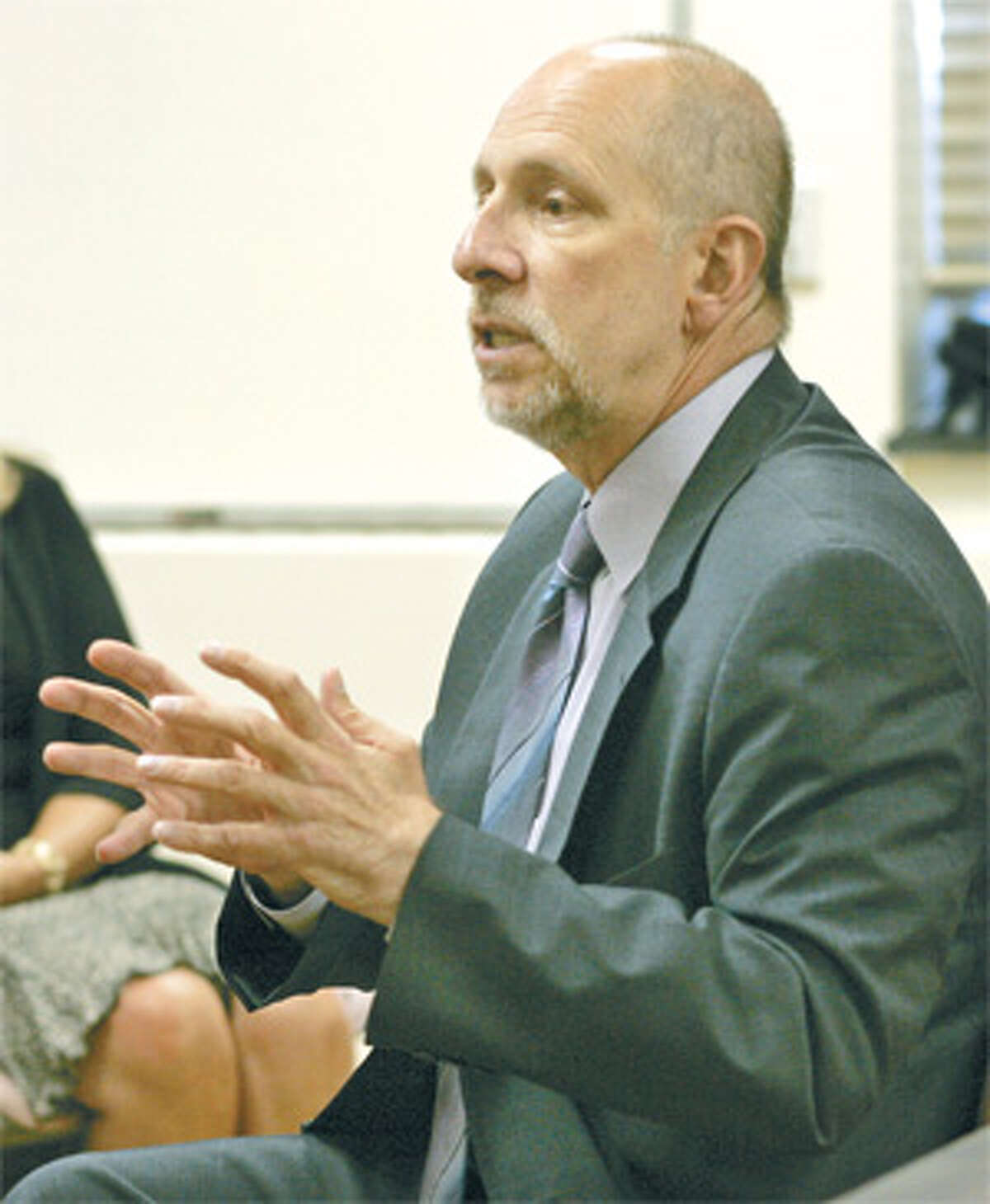 Editor's note: The Board of Education has made further adjustments to the proposed school budget since this article was finalized. Learn more about those changes on this website in the next few days. The Board of Education will not formally approve a school budget request until mid February.
The Board of Education (BOE) is looking at a possible budget increase of around 5% for the upcoming fiscal year. "It's in that neighborhood," said BOE Chairman Mark Holden.