This is a carousel. Use Next and Previous buttons to navigate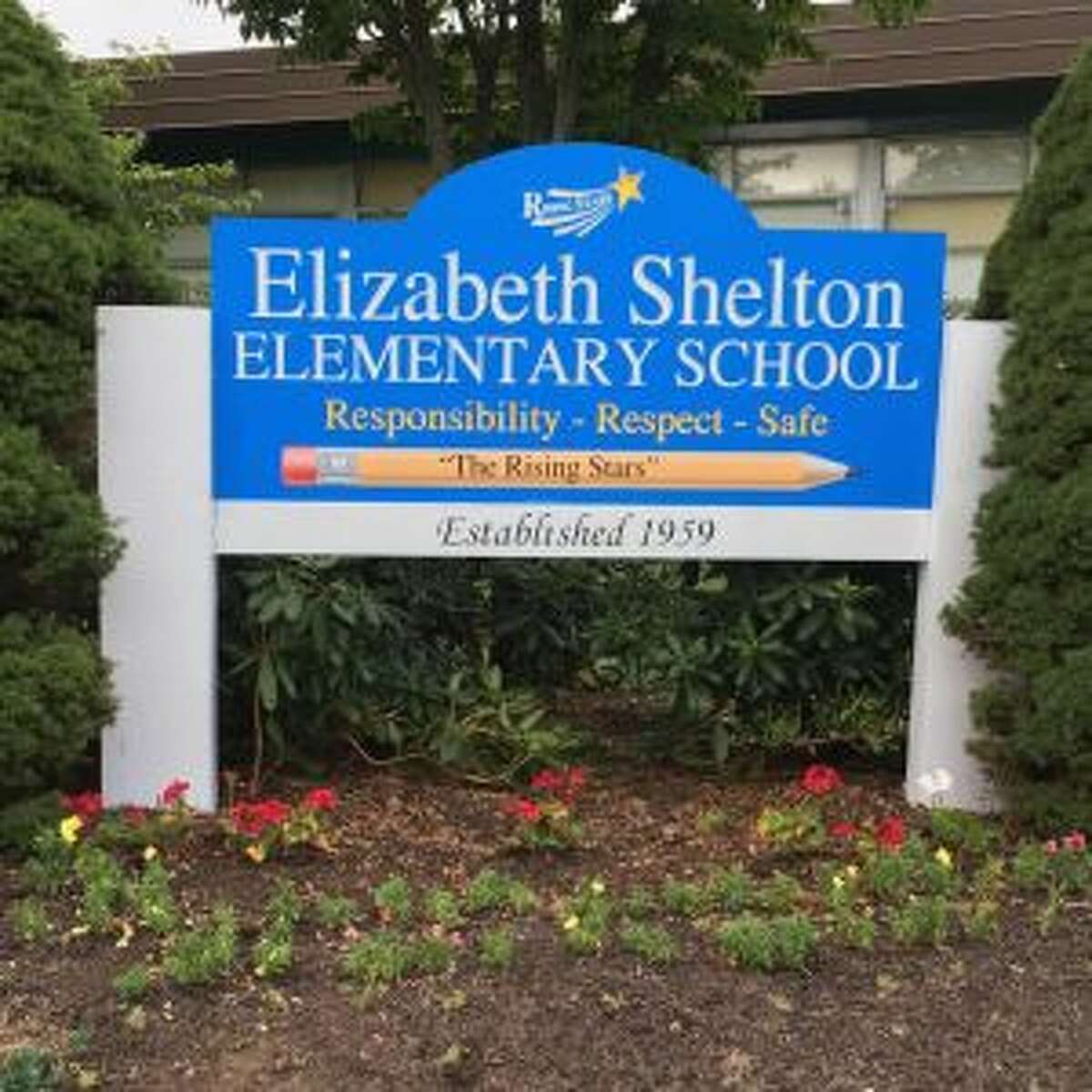 Four of Shelton's public schools have earned high marks from the state of Connecticut.
Booth Hill School, Elizabeth Shelton School, Long Hill School and Sunnyside School were each tabbed as Schools of Distinction in the state's Next General Accountability indexes released Friday. This is the third consecutive year Booth Hill and Sunnyside schools have received this honor, while this is the second such recognition for Elizabeth Shelton and Long Hill schools.

Overall, the state's Next Generation Accountability indexes show an upswing in the number of students improving in their own math and reading performance from one year to the next, taking more college level courses, graduating on time and taking an art course before they leave high school.
Combined, the state's 968 schools pulled a score of 74.9 out of 100 on an index developed by the state and approved by the U.S. Department of Education. That compares to a statewide score of 73.2 score in 2016-17.
Booth Hill School finished with a score of 91.1, with Elizabeth Shelton School at 85.6, Long Hill School at 85.5 and Sunnyside School at 82.1. Overall, the Shelton school district's score rose to 80.1, up from 76.37 the previous year.
"We've done very well," said school Superintendent Dr. Christ Clouet, referring to the district's score of 80.1 "Statistically, we are very similar to Monroe and Milford, and that's because of hard work of teachers. I am also very appreciative of the students who take this seriously and work hard to do the best they can. Their hard work, along with teachers hard work, made this happen."
Clouet was so proud when he heard the news, he visited all four schools and announced the honor.
"This shows that we are doing as lot of the right things here in Shelton," said Clouet. "There is always room for improvement, but we are on the right path."
"I am thrilled for our students, teachers and families on this academic recognition for the third year in a row," said Amy Yost, Sunnyside School principal. "The Shelton public schools are committed to supporting student success in many facets, academics being one of them. We take pride in developing well-rounded students."
"This honor and achievement would not be possible without the hard work of our devoted teachers, support staff, and students," said Long Hill School Principal Andrea D'Aiuto. "Long Hill is also grateful for the continuous support we receive from our families."
Elizabeth Shelton School Principal Bev Belden said the entire school community is honored to receive this recognition.
"I appreciate the hard work and effort that our staff, students and parents have out forth, as well as the support of our central office staff," said Belden.