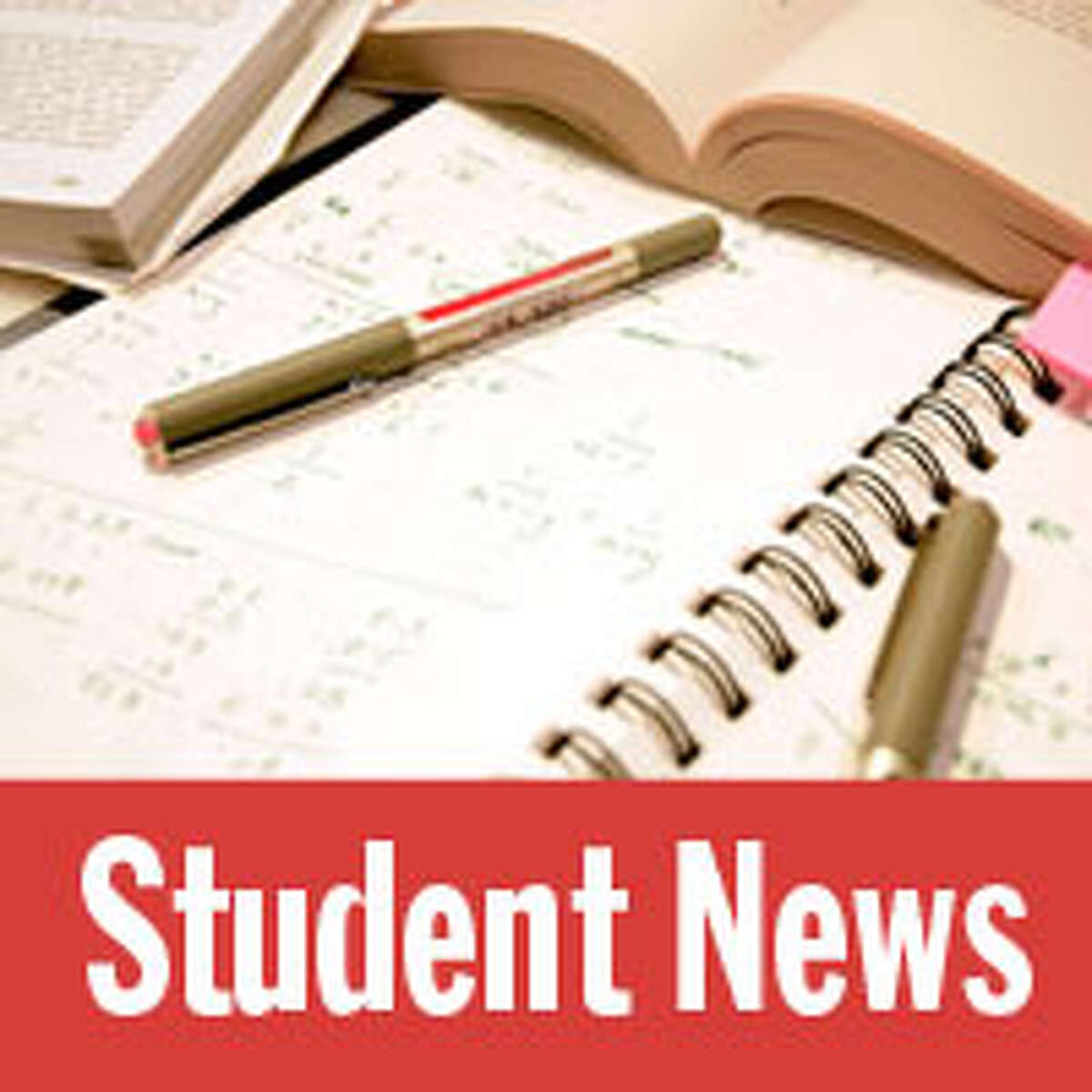 Students from Shelton were named to the honor roll at Notre Dame High School in Fairfield:
Grade 9: Ryan Schmidt, high honors, and Anthony Bouvier, honors.
Grade 10: Celine Samrin, high honors; Amanda Rodriguez, honors; and Michael Toth, honors.
Grade 11: Alicia Berard, honors; and Kyu Young Cho, honors.
Grade 12: Landon Gabriele, high honors.