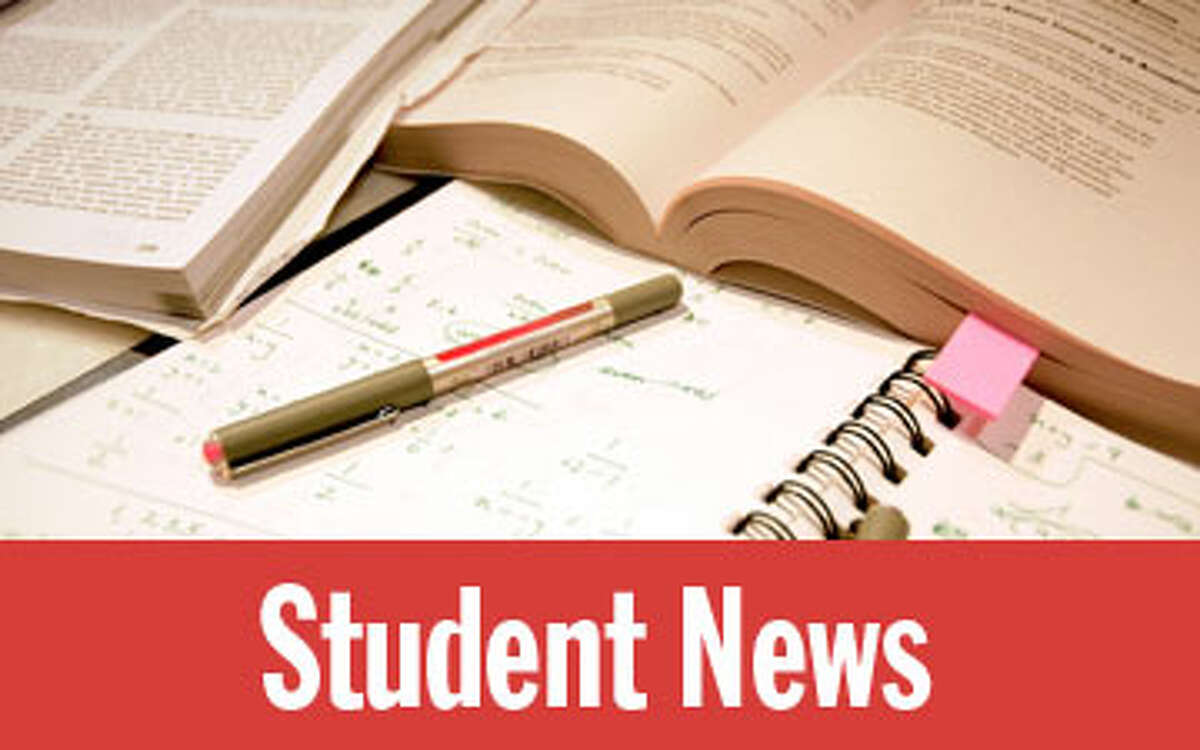 The Academy of Our Lady Mercy, Lauralton Hall announced its honor roll for the second quarter. The students from the Shelton receiving honors were:
High Honors: Lianne Bisch, Emily Discepola, Amy Izzo and Lindsey Spitz, grade 12; Elizabeth Khalil and Danielle Koterbay, grade 11; Gabriela Baghdady, Catherine Fortin, grade 10; Kaitlyn Khachadoorian, grade 9.
Honors: Sofia D'Amico, Briana Marcinauskis, Christiana Ready, grade 12; Catherine Dobensky, Jeanne Ilano, Claire Zielinski, gade 11; Ashley Halkowicz, Allison Haynes, Katherine Simonetti, Megan Wilcoxson, grade 10; Grace Jensen, Emma Larke, Maria Mione, grade 9.