This is a carousel. Use Next and Previous buttons to navigate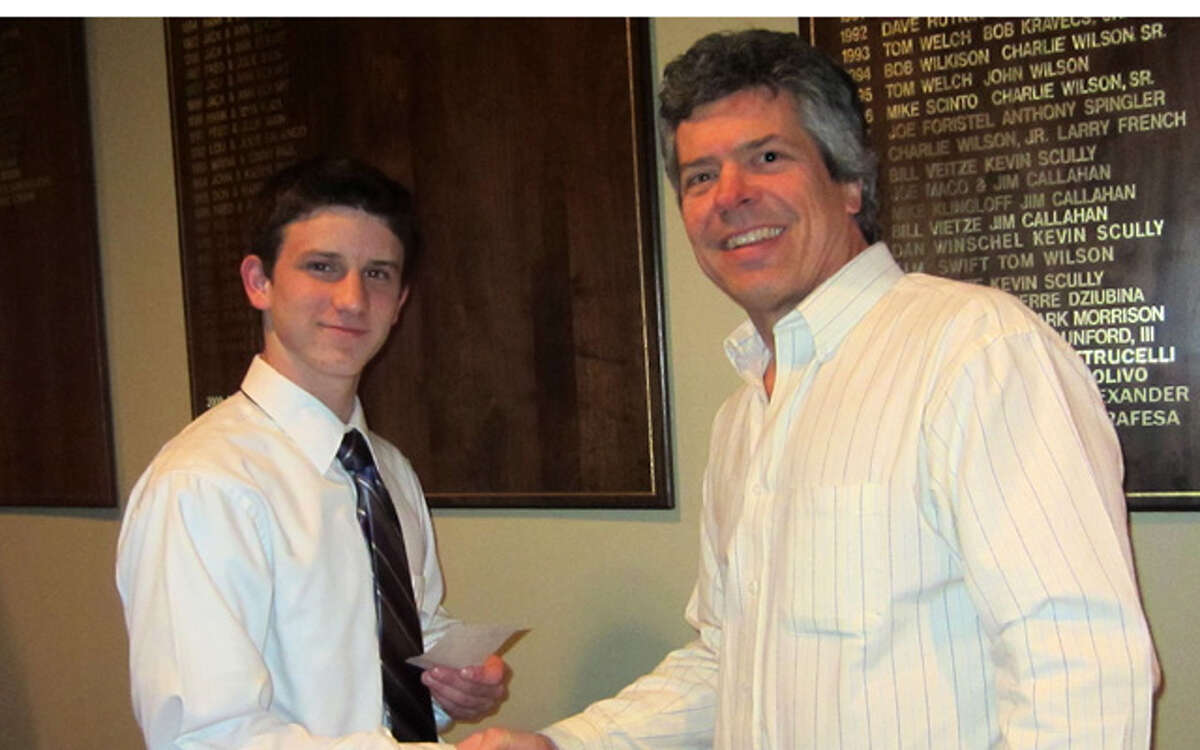 The Shelton Exchange Club has awarded Youth of the Month awards to Shelton High School students over the past three months.
The award recognizes hard-working high school students who attain high levels of scholastic achievement, community involvement and leadership.