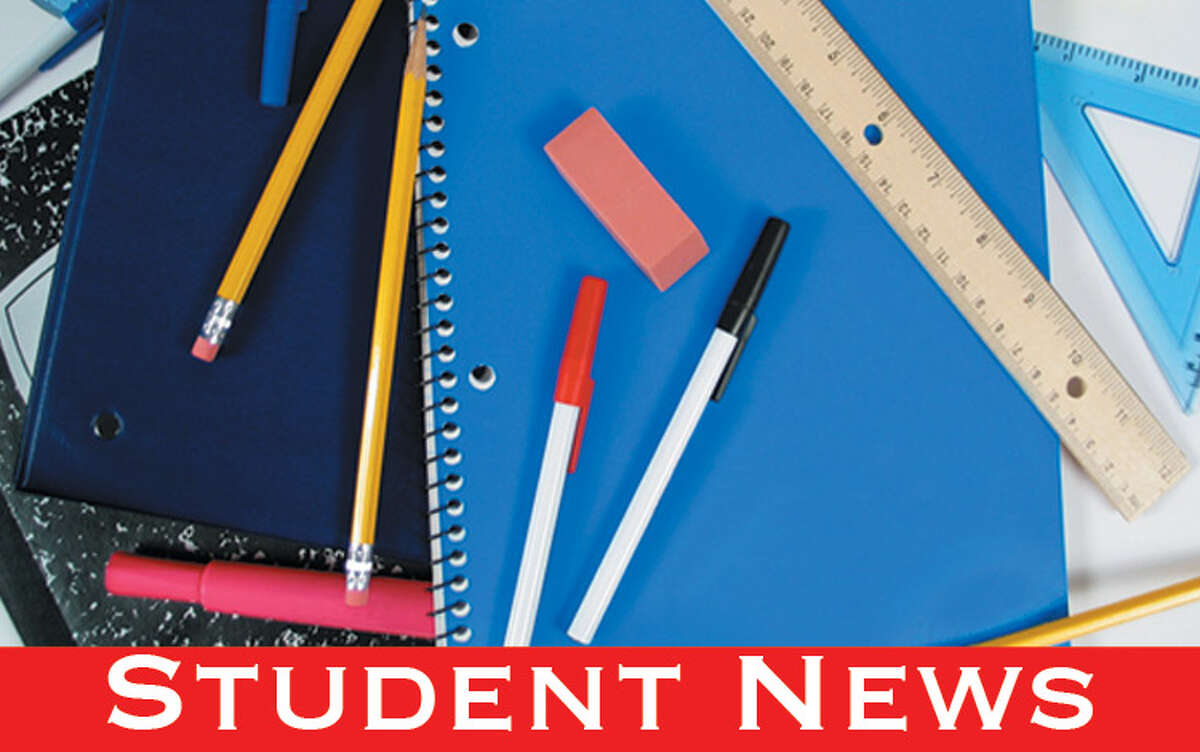 Nicole Lemanski and Jonathan Lemanski of Shelton, students at at Saint Joseph's University in Philadelphia, participated in the Appalachian Experience.
Several hundred students and staff traveled to different sites to serve the people of the Appalachian region.
Nicole, a sophomore, traveled to Virginia. Jonathan, a freshman, went to Kentucky. Both cleaned, painted and assisted in renovations on residents' homes and churches.