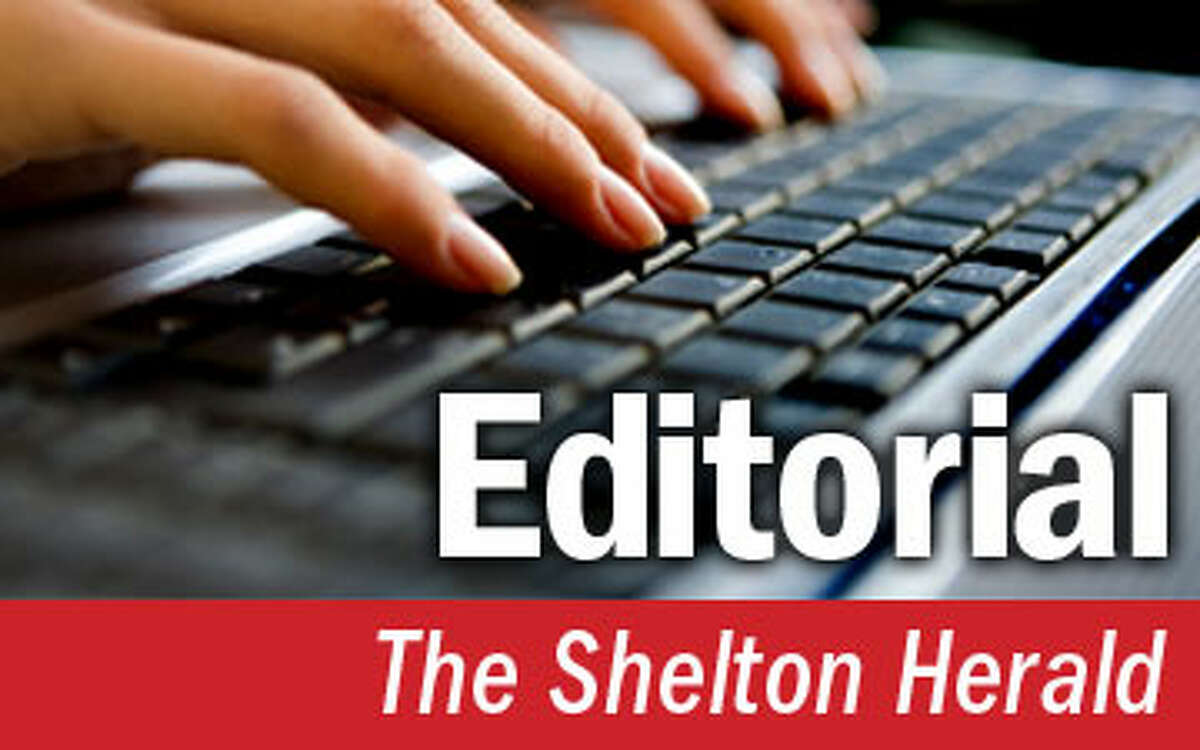 From March 8 through the 14, Girl Scouts of Connecticut will join Girl Scouts around the country in celebrating Girl Scout Week, and the 103rd anniversary of Girl Scouting.
Since 1912, Girl Scouting has inspired millions of girls and women with the highest ideals of courage, confidence and character. Today, more than 38,000 girls in Connecticut are discovering their path to leadership through Girl Scouts.
As part of this year's celebration, Girl Scouts — past and present — are encouraged to wear pearls in recognition of Juliette Gordon Low, the founder of Girl Scouts who sold her valuable necklace of rare and matched pearls to fund the early days of Girl Scouting.
"Girl Scout Week is our time to reflect upon all we've accomplished over 103 years, and the work we have left to do," said Mary Barneby, CEO, Girl Scouts of Connecticut. "Our mission remains the same, but we continue to evolve and revolutionize our programming to meet the needs of today's girls as they navigate through the world around them. Our job is to prepare girls for their future and encourage them to thrive and succeed — and we will continue to do so for many years to come."
Girl Scouts of Connecticut offers a leadership experience for all girls through Girl Scout program, summer camp, series, events and other activities. By helping girls discover themselves and their values, connect with others to build healthy relationships, and taking action to make the world a better place, Girl Scouts helps develop a generation of women that will make the world a better place.
For more information, including local Troops, visit gsofct.org.