This is a carousel. Use Next and Previous buttons to navigate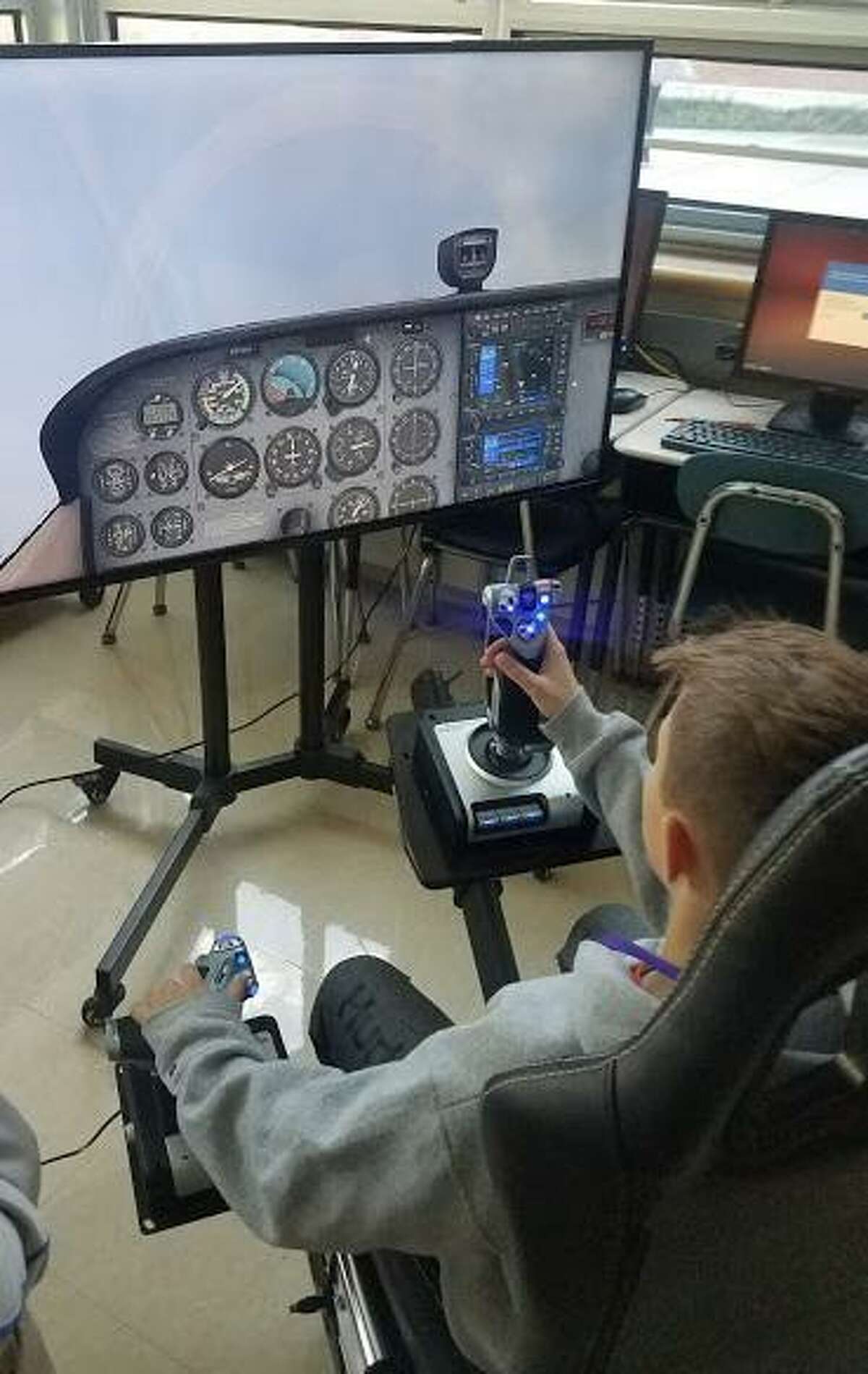 One of the ways that students grow academically and socially is by having opportunities to make choices. At Perry Hill, Shelton's fifth and sixth grade school, we believe in giving children the ability to have options to take ownership of their learning.
Student choice is more than simply choosing a topic. It is about empowering students as part of the learning process. Through choice, they begin to self-differentiate and become responsible for their own learning. Choice helps them connect with their strengths and interests. Choice gives them more autonomy, power, and control which boosts their motivation. Some of the options that enhance student learning in the classrooms at Perry Hill School include developing learning and behavior goals, book choice, problem-solving strategies, presentation formats, and the mode in which students can take a test.