This is a carousel. Use Next and Previous buttons to navigate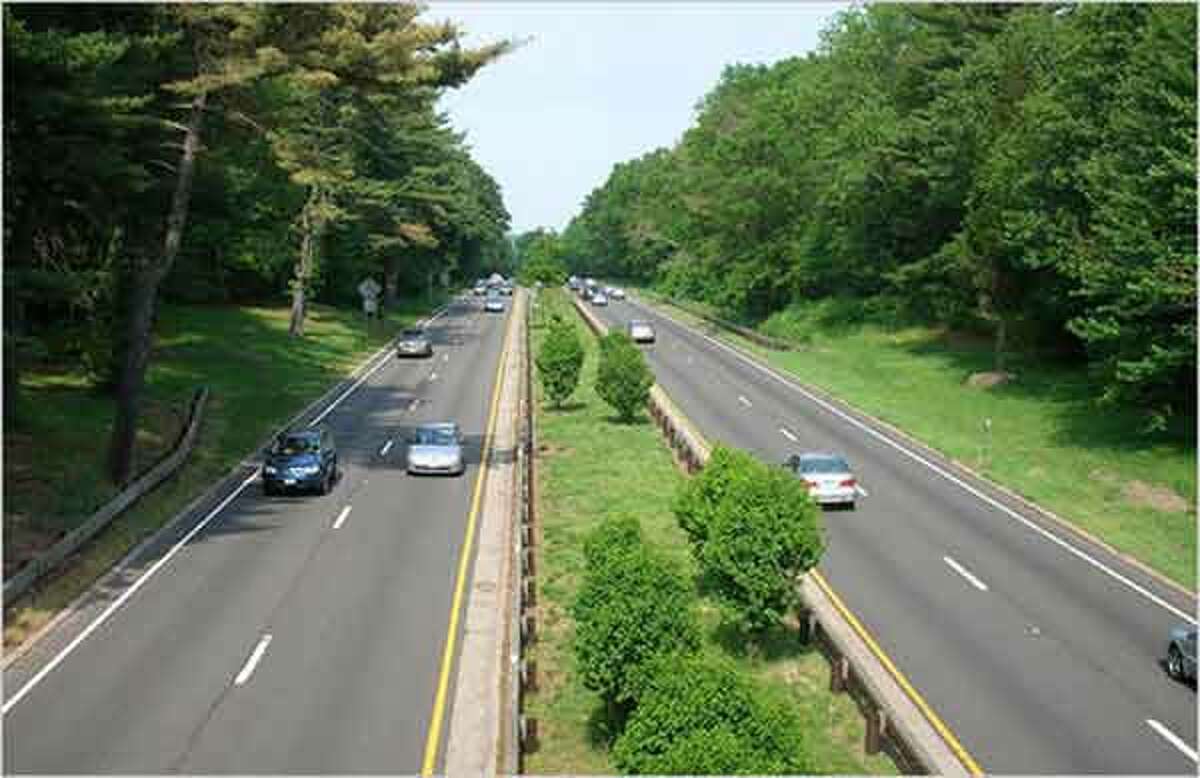 Cruising along on the Merritt Parkway a while back, I was struck by its natural beauty, unique bridges and amazing landscaping. But until I did some research, I didn't appreciate its history.
A hundred years ago the only way to drive between New York and Boston was on Route 1, the Post Road. If you think traffic is bad today, imagine that journey.