This is a carousel. Use Next and Previous buttons to navigate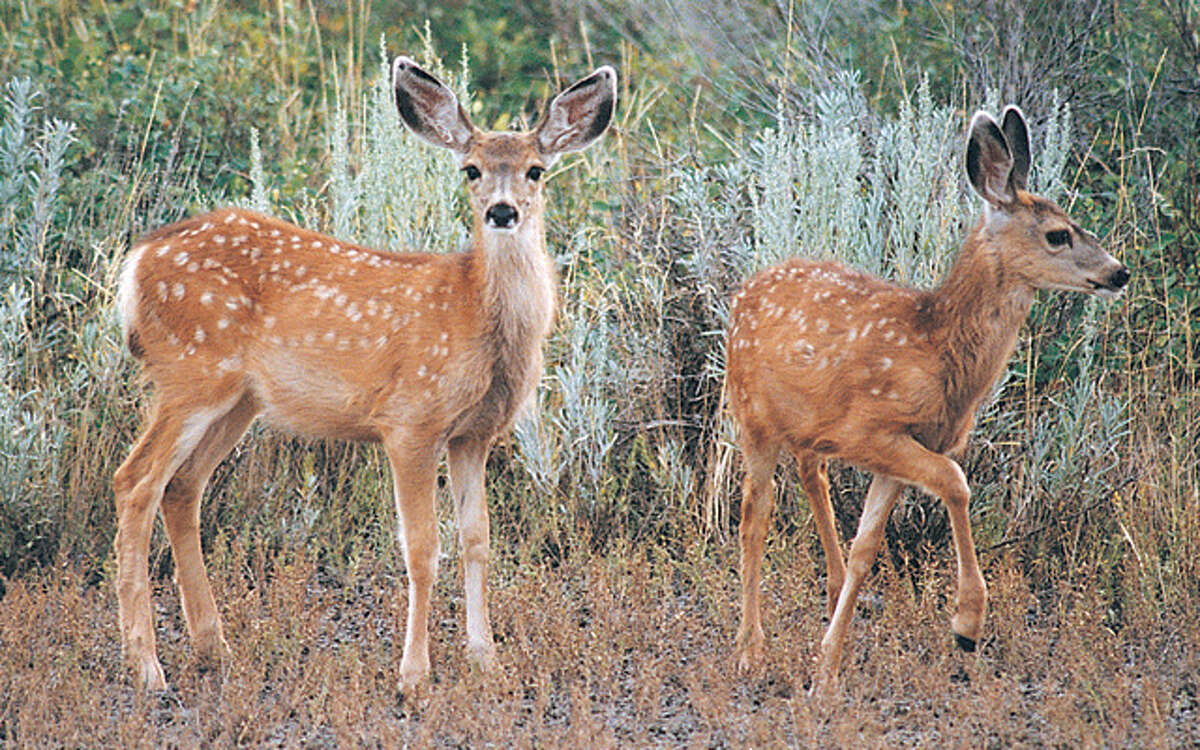 Many animals are setting up territories, building nests, or finding den sites to give birth and raise their young, according to the state Department of Energy and Environmental Protection (DEEP).
At the same time, with the arrival of warm weather, we are spending more time outdoors and the chances are greater we may come across a young bird or mammal that appears to be orphaned or injured.