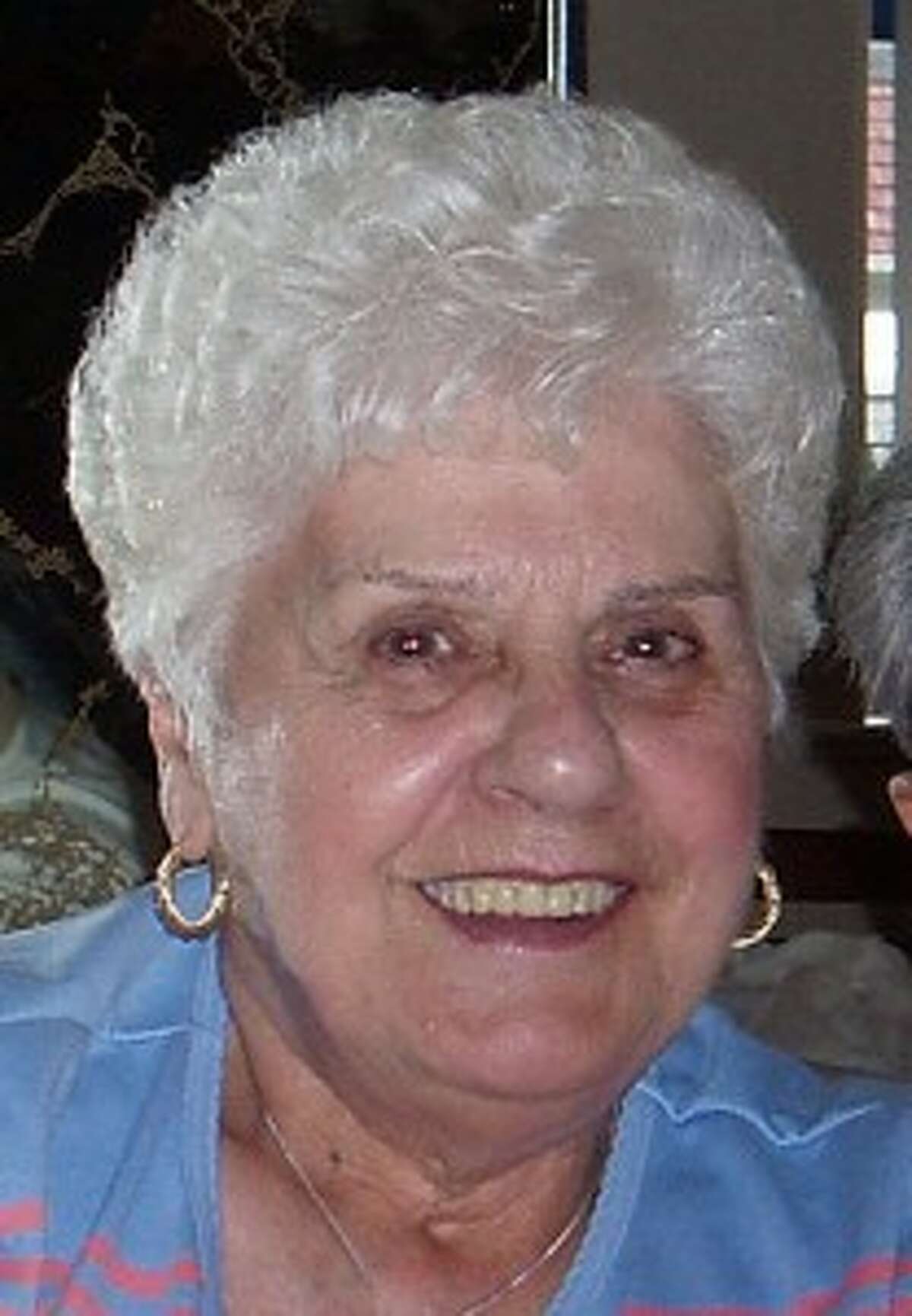 Ann Barbara Ryall Walsh, age 92 of Ansonia, beloved wife of the late Thomas A. Walsh, died peacefully surrounded by her family at St. Joseph's Center on March 5, 2015.
Born in Derby on October 9, 1922, she was the daughter of the late John and Elizabeth Carey.
Mrs. Walsh was a graduate of Derby High School and worked 10 years as a hairdresser at Esther's Beauty Shop and also at Isaacson's Clothing Store for 20 years until her retirement.
She will be long remembered for her special love for her family.
She is survived by her devoted children, William (Cindy) Ryall of Ansonia, Nancy (Jim) Burns of Shelton, Elizabeth (Kevin) Connolly of Shelton, and Robert (Linda) Ryall of Guilford; brothers, Thomas (Fran) Carey of CO and Jim Carey of Shelton; sister-in-laws, Barbara Carey of Derby and Irene Carey of FL; grandchildren, Billy (Rachel) and Christopher Ryall, Kelly, Megan and Sean Connolly, James Burns, Paige, Morgan and Spencer Ryall; great grandson, Parker Ryall; as well as many nieces and nephews.
In addition to her husband, she was predeceased by her 1st husband, William H. Ryall; brothers, Jerry, William and John Carey. A Mass of Christian Burial (MEETING DIRECTLY AT CHURCH) will be celebrated on Monday, March 9, 2015, 10:00 AM in the Church of the Assumption, 61 N. Cliff St., Ansonia. Springtime Interment will be in Mt. St. Peter Cemetery, Derby.
Memorial contributions may be made to Assumption School, 51 North Cliff Street, Ansonia, CT 06401. The Wakelee Memorial Funeral Home, 167 Wakelee Ave., Ansonia is in care of arrangements.
Online condolences may be made at www.wakeleememorial.com.