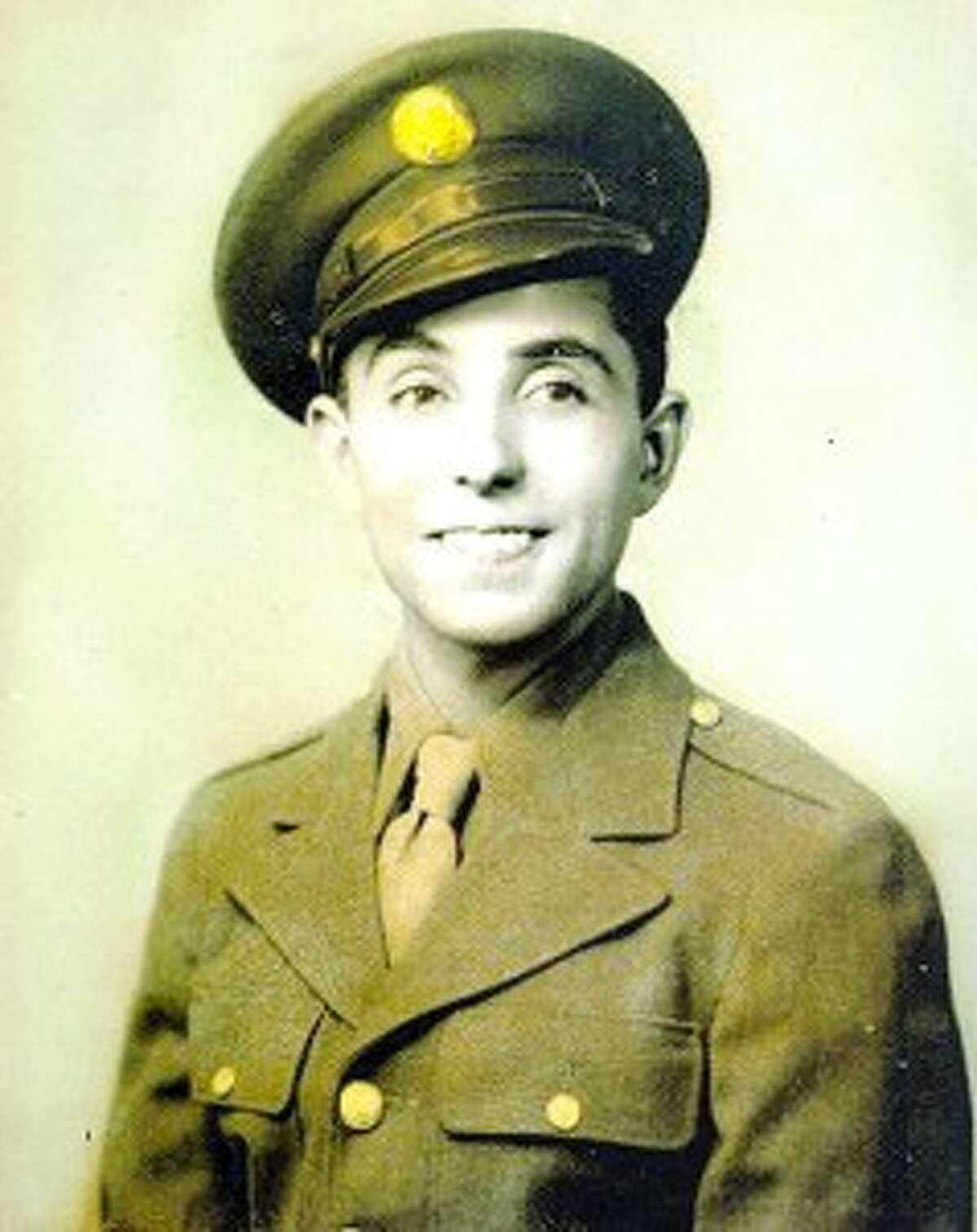 Manuel J. Ferreira, age 90, of Shelton, beloved husband of Maria P. Ferreira of 59 years, passed away peacefully on Wednesday March 11, 2015, in his home surrounded by his loving family.
Manny, a U.S. Army Veteran, was born in 1924 in New Bedford, MA. He was raised in Arcosso (Chaves) Portugal where his family owned a vineyard. He returned to the U.S. in 1944 and joined the army four months later, serving during World War II in Germany, France and Belgium.
Manny was a longtime resident of Trumbull (33 years), where he enjoyed working in his garden and tending to his apple trees.
In addition to his wife, Manny is survived by his beloved children, Dominic Ferreira (Aldina), Tony Ferreira (Eileen), and Lucy Ferreira, all of Shelton. He is also survived by his five adoring grandchildren, Jackie Cahill (Jeff) of Norwalk; Jason Ferreira of Philadelphia, PA; Jennifer Ferreira of Juneau, Alaska; Stephanie Ferreira of Stamford; and Zachary Ferreira of Shelton. He was also the beloved great grandfather to Kieran Cahill.
Friends are invited to meet directly in St. Theresa Church, 5301 Main St., Trumbull on Saturday, March 14, 2014 at 9:00 a.m. Interment with military honors will follow at Gate of Heaven Cemetery, Trumbull. Loved ones may call on Friday, March 13, 2015 from 4-8 p.m. at The Abriola Parkview Funeral Home, 419 White Plains Rd., Trumbull.
Online condolences: abriolaparkview@aol.com.