This is a carousel. Use Next and Previous buttons to navigate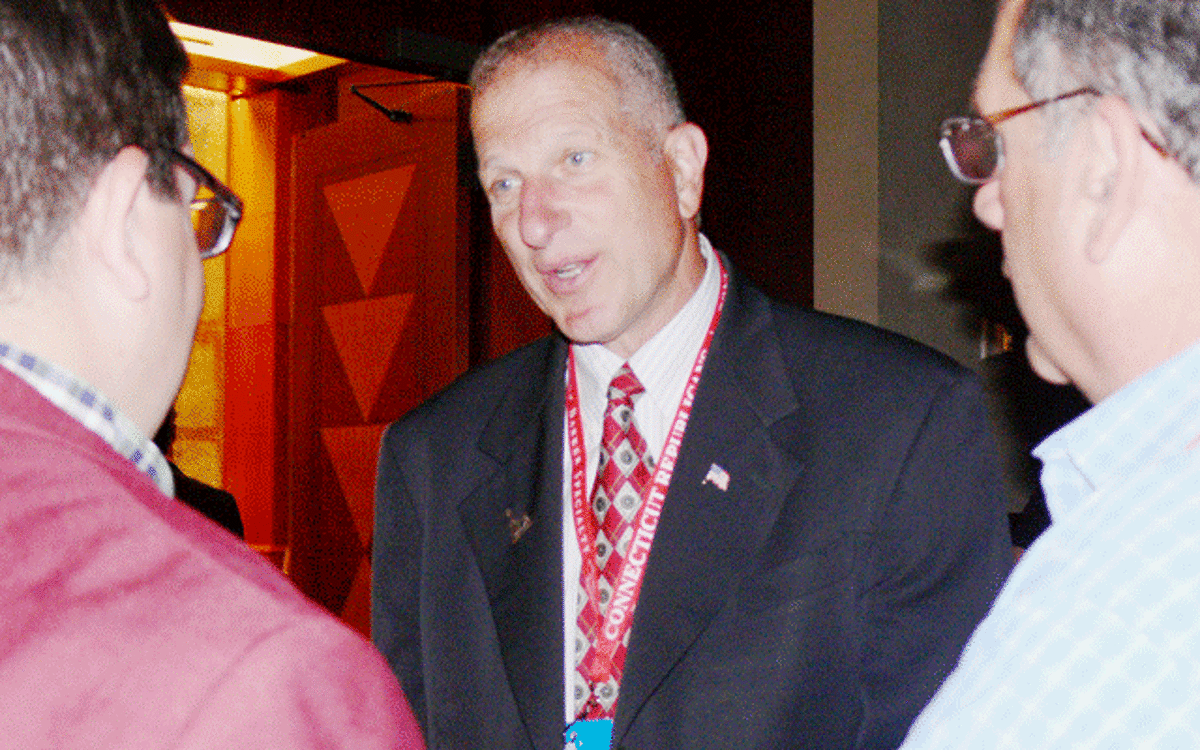 Mayor Mark Lauretti failed to qualify for a primary for governor at the Republican State Convention on Saturday, peaking at 5.4% of the vote before many of his delegates switched their votes and his tally declined.
A candidate must get at least 15% of the vote at the convention to automatically qualify for a primary. Lauretti now has the option of trying to collect 8,190 signatures from registered Republicans by June 10 to petition his way onto the primary ballot.