This is a carousel. Use Next and Previous buttons to navigate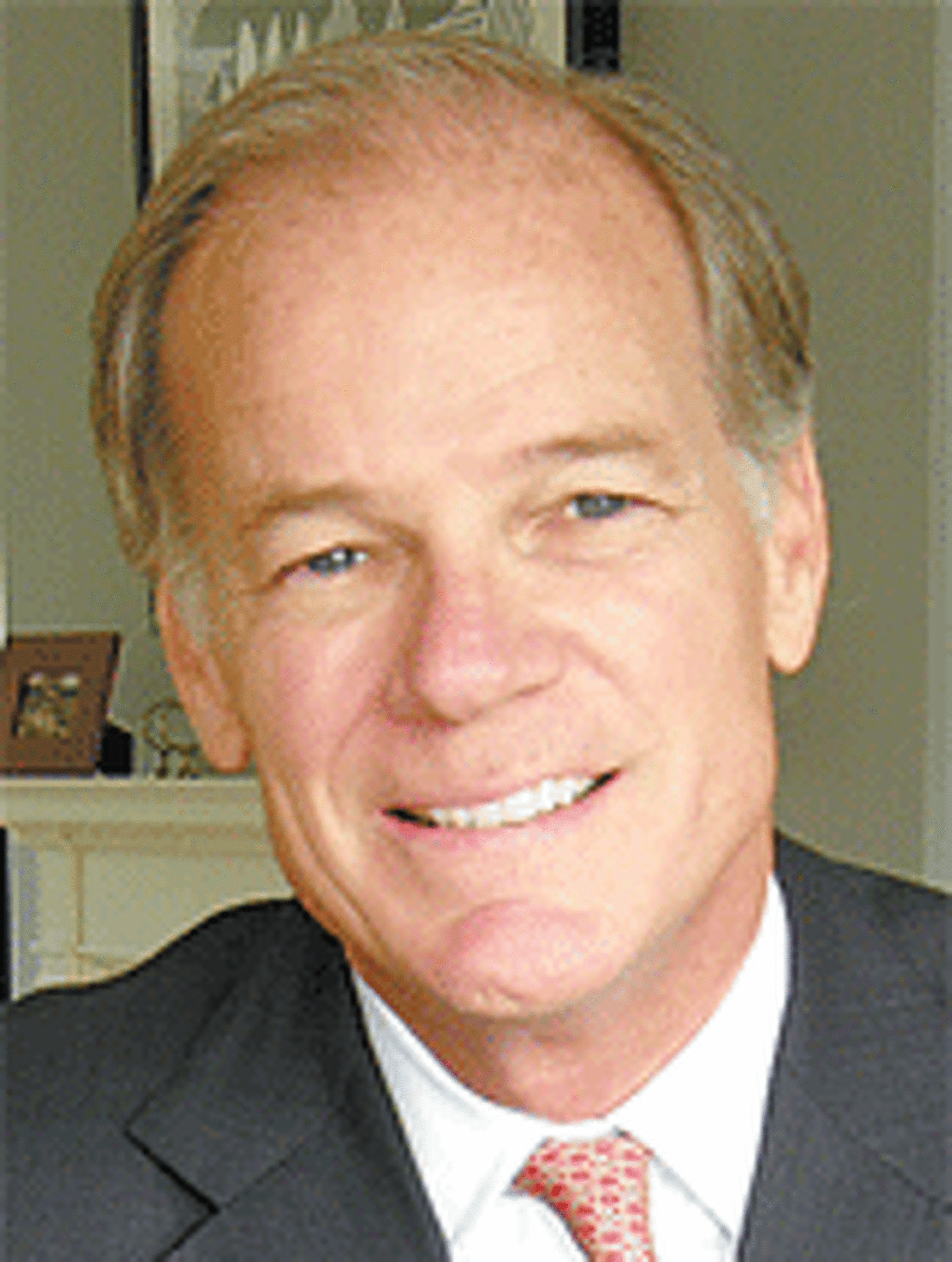 Tom Foley has been a disappointing candidate in some ways — particularly for someone who has been running for governor for more than four years. He hasn't become as intimately familiar with the details of state government as he should have during that time.
But Dannel P. Malloy has been an even more disappointing governor for nearly four years — and he's run an overly negative and personal campaign for the past few months.