This is a carousel. Use Next and Previous buttons to navigate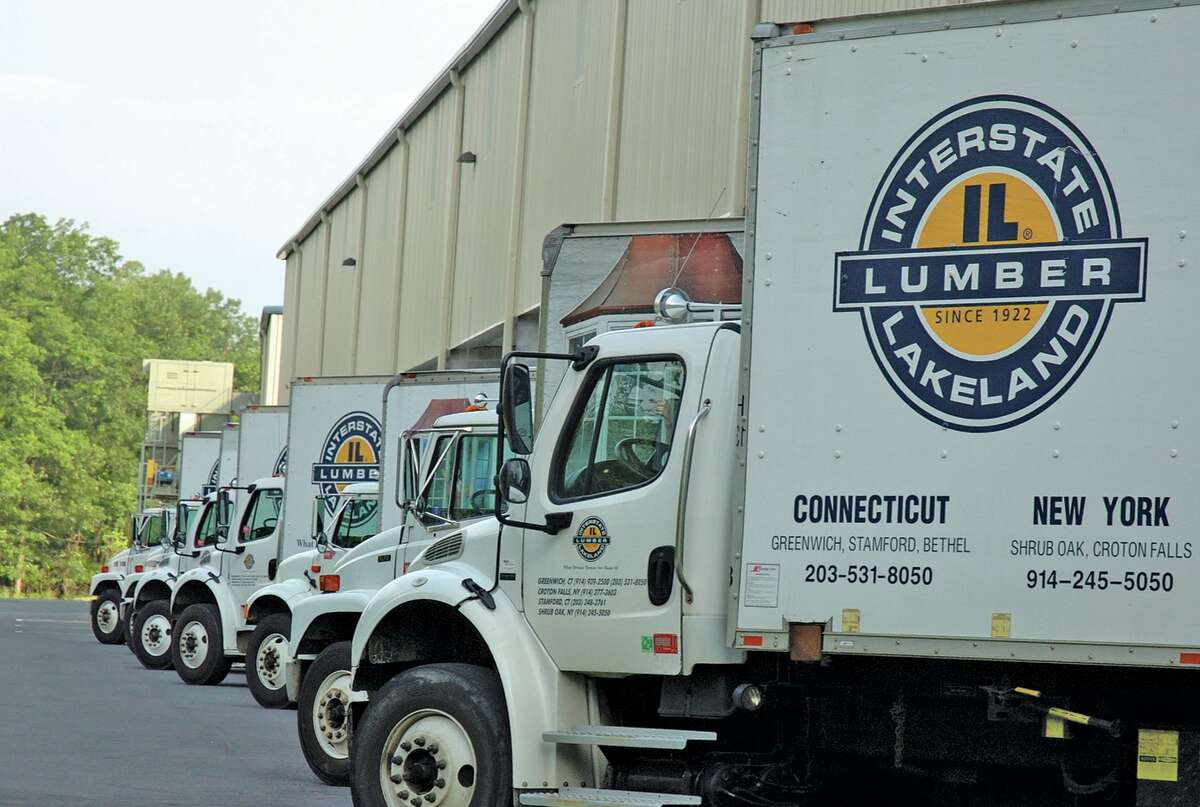 The interstate transportation industry this week won a major victory in their four-year battle against Rhode Island's toll system, but it remains to be seen whether the federal court ruling immediately shutting down the trucks-only toll gantries in the Ocean State will translate into possibly ending Connecticut's plan to collect highway-user taxes from big rigs starting in January.
Opponents of the Connecticut law, projected to bring the state $90 million a year from the biggest trucks on state highways, predicted that the 91-page judge's decision that declared trucks-only tolls a violation of the U.S. Constitution's commerce clause will doom the plan, aimed at creating a new revenue source for highway and bridge maintenance at a time of decreasing revenue from motor fuel taxes.