This is a carousel. Use Next and Previous buttons to navigate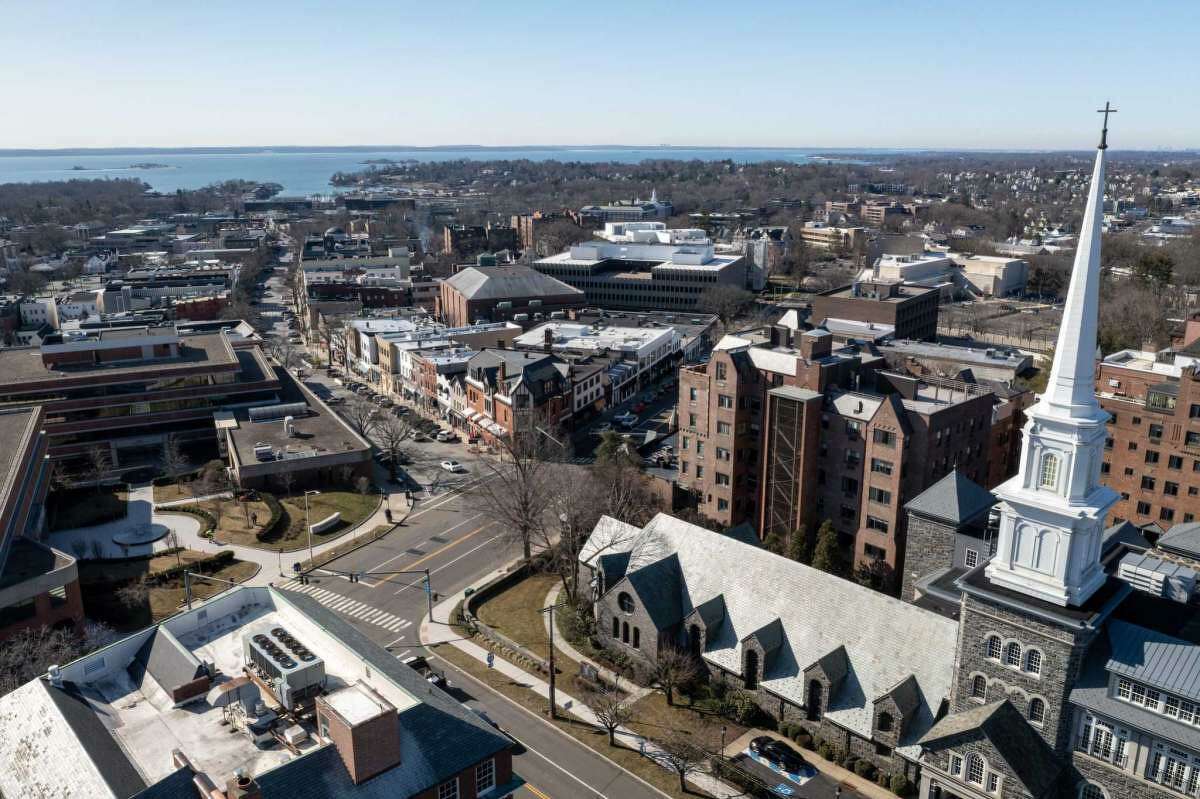 While most Connecticut residents would not be surprised to hear that many of the wealthiest movers into the state came from New York, they may be surprised to hear that many also came from California's Bay Area.
CT Insider previously reported that Connecticut residents were packing up and moving down to counties in Florida during the pandemic. We used the same IRS migration data for people who moved and filed their 2020 taxes in Connecticut to answer the question: Where did they live in 2019? The other side of this data found that many wealthy Bay Area-residents made their way to the Nutmeg State during the lockdown era of the pandemic, in addition to New Yorkers.