This is a carousel. Use Next and Previous buttons to navigate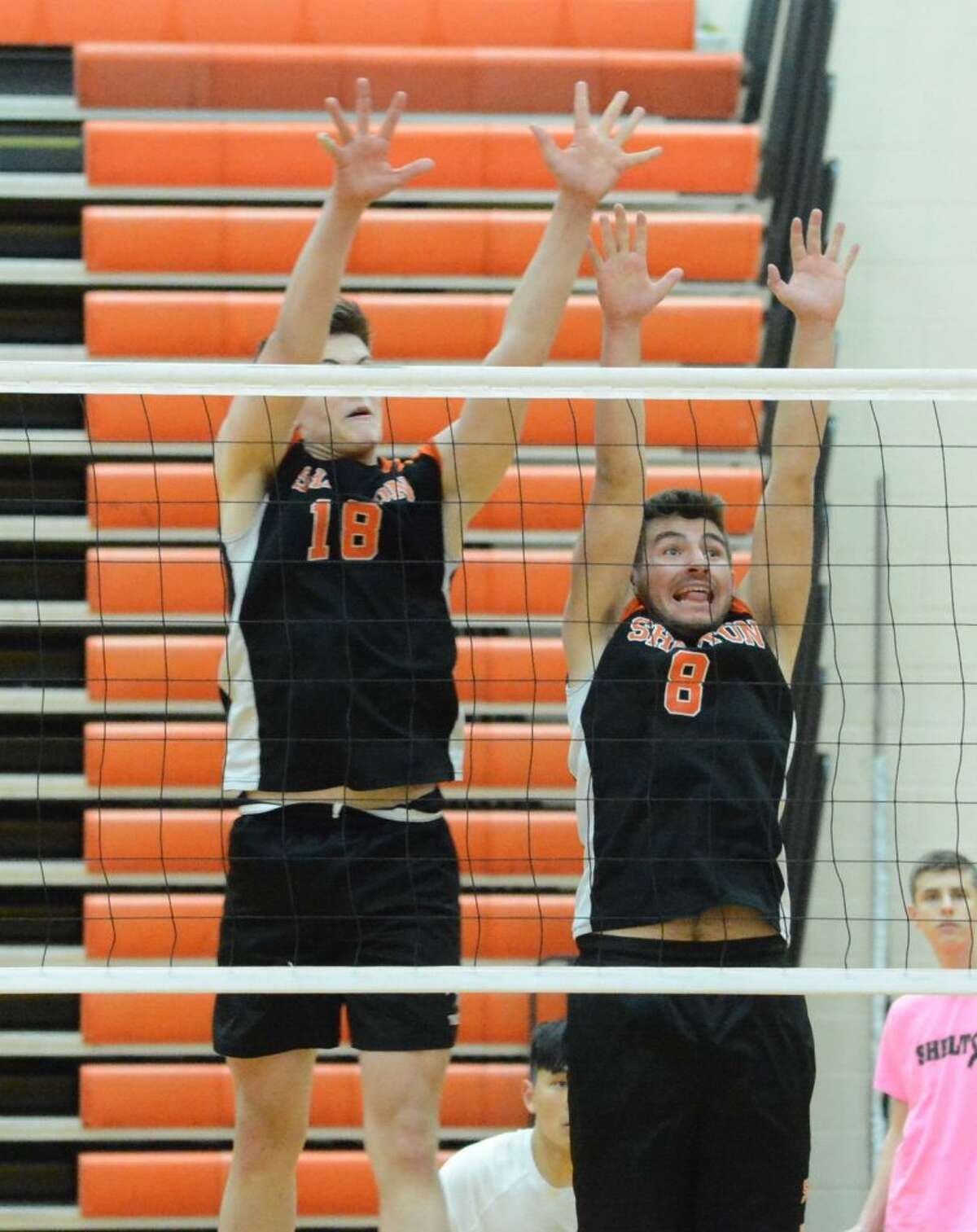 SHELTON — The 3-0 loss Shelton High suffered at the hands of visiting Masuk of Monroe on Wednesday is quite deceptive. The match, which featured closely-contested game scores of 25-23, 29-27 and 25-19, was a microcosm, in some ways, of Shelton's season thus far.
"Our record, to me, doesn't reflect what a good team are, how well we play together, things we accomplish together," said Shelton coach LeAnne Bianchine, whose squad fell to 4-8 overall.