This is a carousel. Use Next and Previous buttons to navigate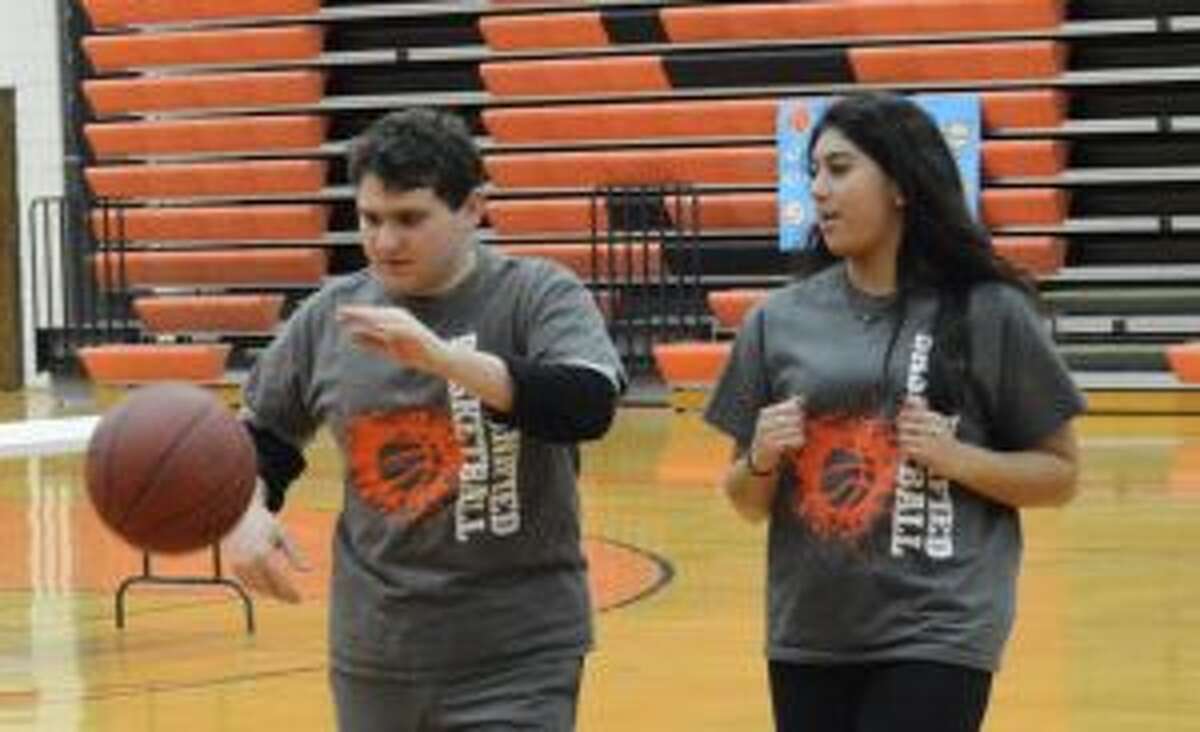 When it comes to Unified Sports programs, Shelton High School is truly the best around.
School officials learned his week that Shelton High has been named the CIAC Michael's Cup Unified Sports High School of the Year. The school will officially receive the award during the CIAC awards banquet on April 30 at the Aqua Turf in Southington.
"To be recognized as an exceptional Unified Sports program in the state, it is such a huge honor," said school Director of Athletics John Niski. "To have the program and the people who work so hard being recognized for their efforts is an incredible."
Niski said being recognized as Unified Sports High School of the Year is humbling, considering all involved are simply doing what they feel is right for the special athletes.
The Unified program emphasizes sportsmanship no matter what the season or score. Everybody gets an opportunity to score and players learn to help and to root for opposing team members.
Niski credited coaches Mike Gambardella and Karen Devonshuk, both retired teachers who have returned to assist in making Unified Sports basketball, in the winter, and track and field, in the spring, a competitive yet entertaining experience for the special athletes as well as the partners.
"We have remarkable coaches, incredible kids and great support from the administration," said Niski. "It is a real team effort. We're all honored."