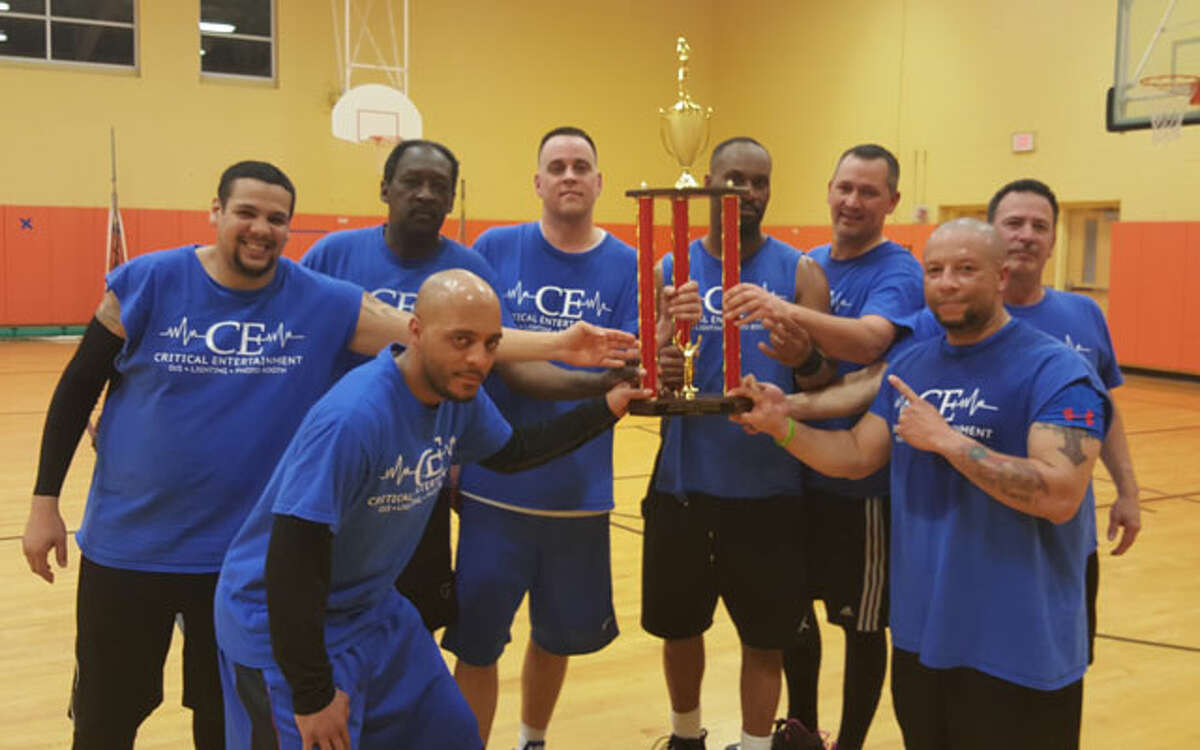 On Thursday March 24, the Shelton Parks and Recreation department held its Men's Over 30 basketball finals at Perry Hill School.
The game featured the league's best offensive team in Critical Entertainment and the league's best defensive team in KFC.
Again defense won the championship, but in this case it was in favor of Critical Entertainment.