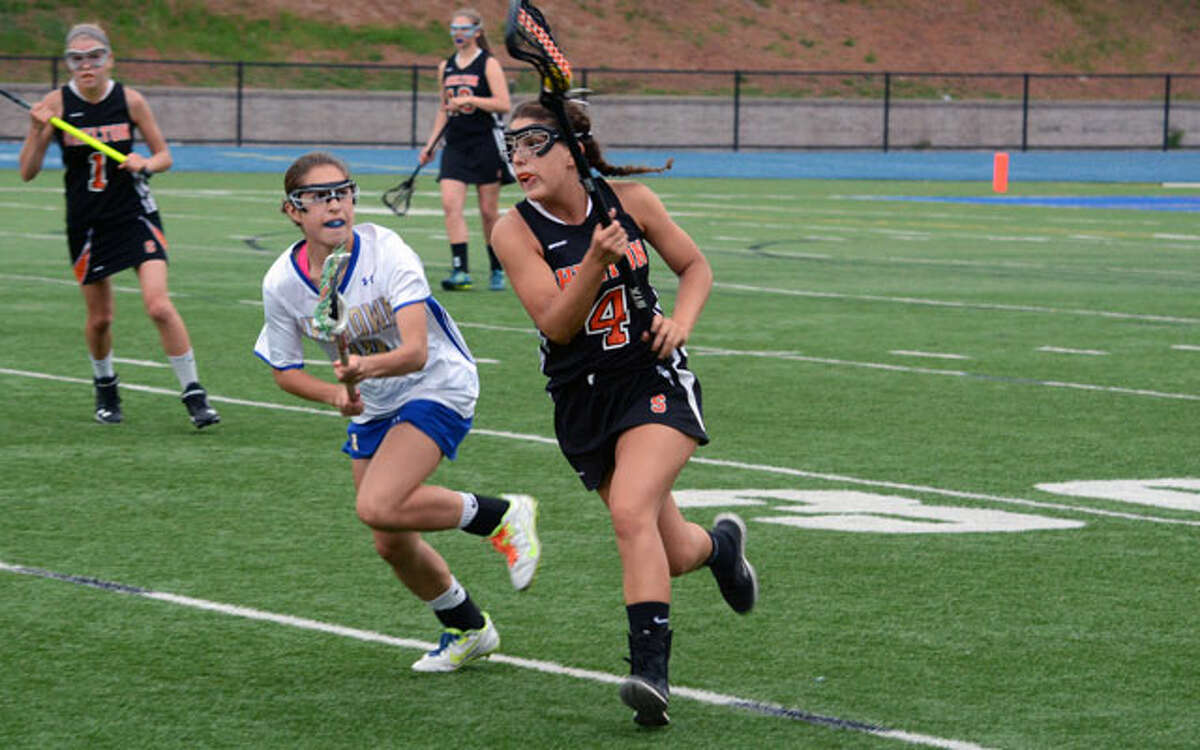 Shelton High's girls lacrosse team fell 17-5 to host Newtown in a Class L state tournament qualifying round game at Blue & Gold Stadium on Friday.
Nicole Roberts and Danielle Kreitler both scored two goals, and Jillian Ortoli also hit the back of the net for the Gaelettes. Roberts had two assists.
Amanda Bolduc made six saves in goal for Shelton.
The Gaelettes, seeded 17th in the tourney, went 8-8 during the regular season. The No. 16 Nighthawks, who also posted an 8-8 mark, advance to face top-seeded Darien in the first round.